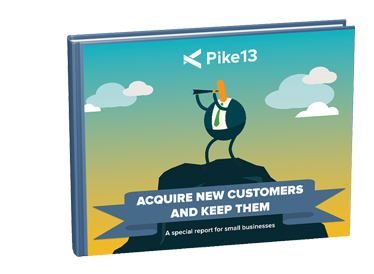 Acquire New Customers & Keep Them
A special report for small businesses looking to grow their client base and keep them coming back.
Learn More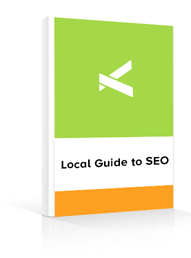 Local SEO Guide
Increase your client base—tips to optimize your website to make sure customers can easily discover your business.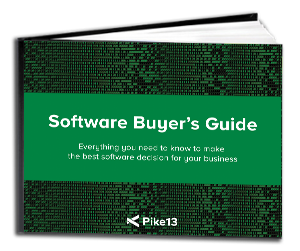 Software Buyer's Guide
Find the right software for your business using the tips in this free guide.
Learn More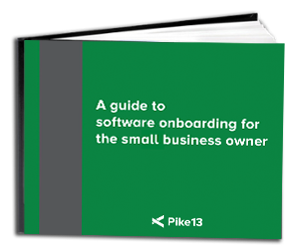 A guide to software onboarding for the small business owner
Set your business up for success by making the most of the onboarding process.
Learn More