Convenient, Reliable, Intuitive.
---
Swim School Management
Pike13 offers all the features you need to manage your swim school. Right from the start, you'll work with a dedicated onboarding specialist to import client information and set up your schedule.
Clients can easily enroll themselves and their dependents in classes and 1:1 lessons. Automations help keep payment information and membership up-to-date.
Robust reporting tracks the client and financial KPIs that keep you informed on the health of your business.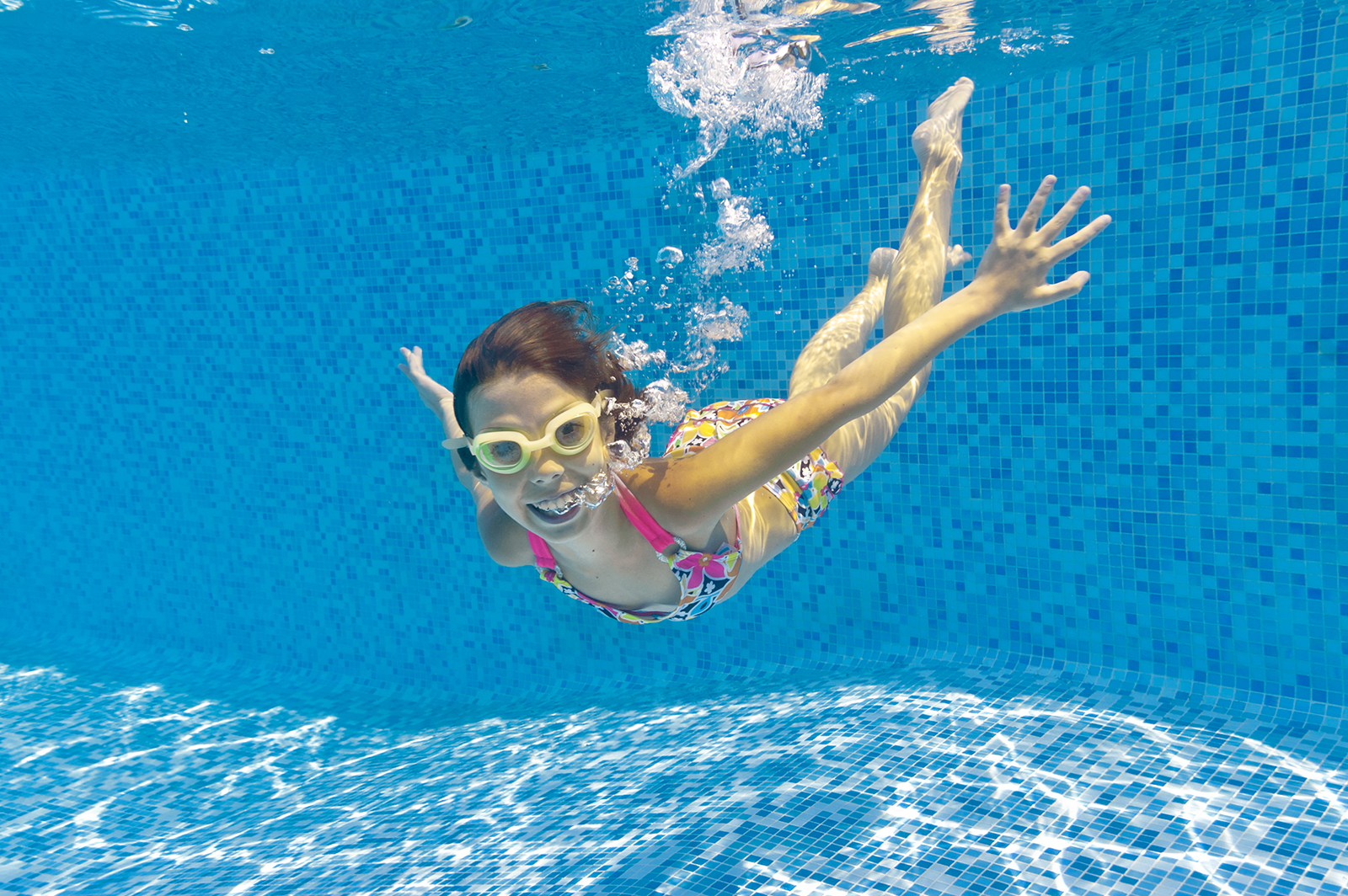 Easy to Use
Pike13 streamlines the administrative processes that you use to run your day-to-day business. It's fast and easy to set up new services.
The Staff App allows you and your instructors to enroll clients, track attendance, document client information and progress, and sell merchandise.
You can access schedules, client information and reporting from any desktop or mobile device.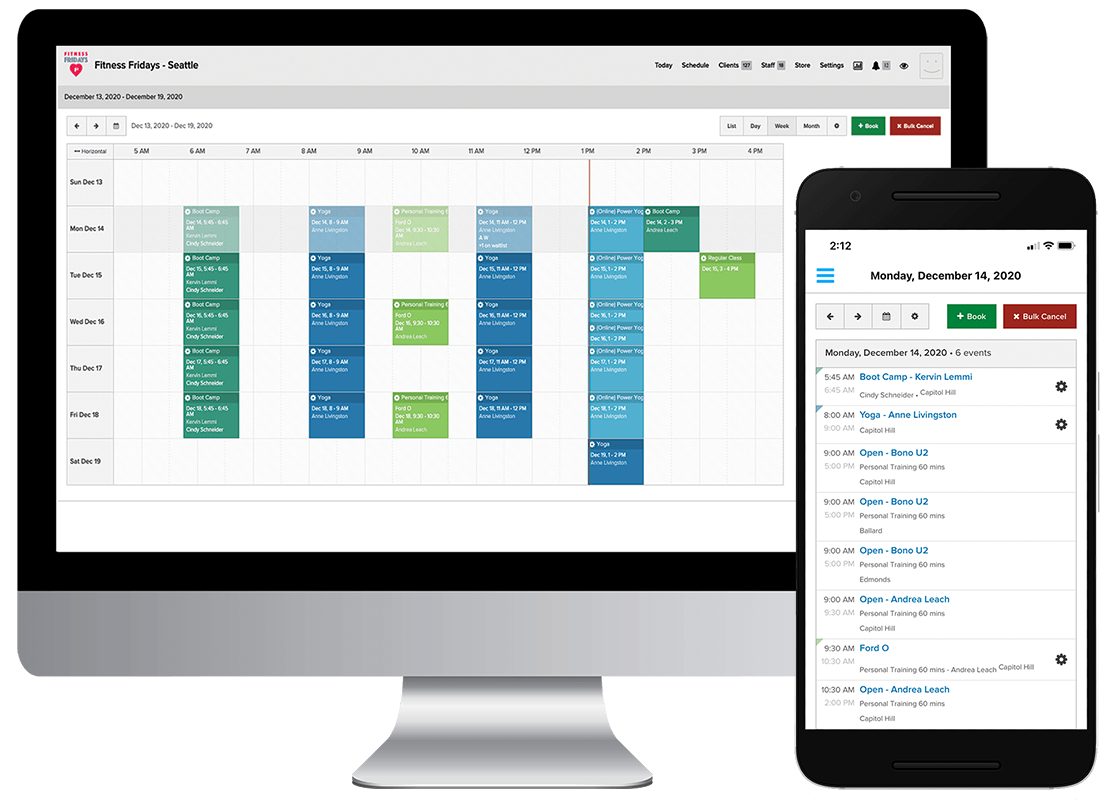 Reliable Support
At 99.96% uptime, Pike13 won't throw off the rhythm of your business.
Our on-site development team works hard to provide the most reliable scheduling software available for swim schools. And if you run into an issue, don't worry. Pike13 customer support is the best in the industry.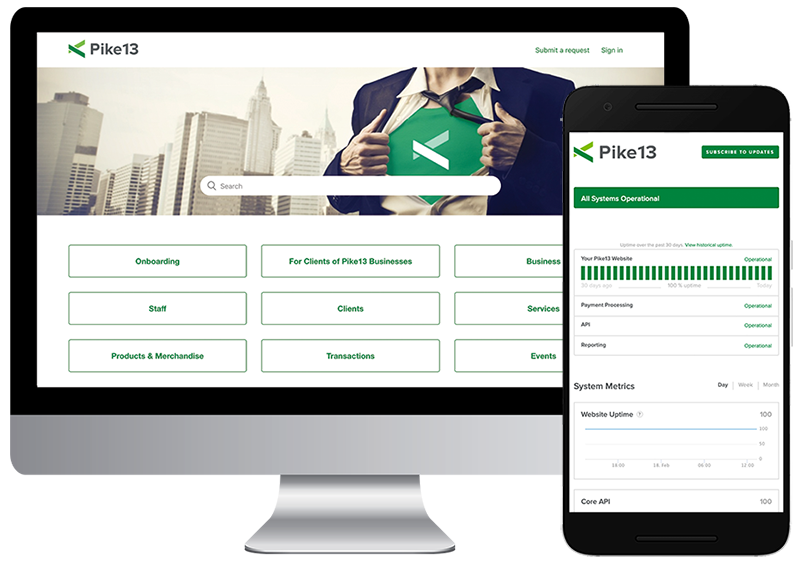 This software is easy to use on my phone, which is very helpful. I use it daily to keep track of attendance and also leave detailed notes on how the lesson went, which is beneficial for me to review before the next lesson, or to share with another coach who may sub. The scheduling aspect is professional and most families are able to navigate it on their own.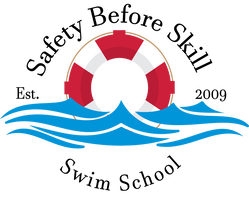 Casey Brown
Swim Coach | Safety Before Skill
Scales With Your Business
We can support your swim business whether you own a small, local school or a national franchise. Pike13 is built to grow with you.
No matter how many clients you gain at a location, the price for that Pike13 site remains the same.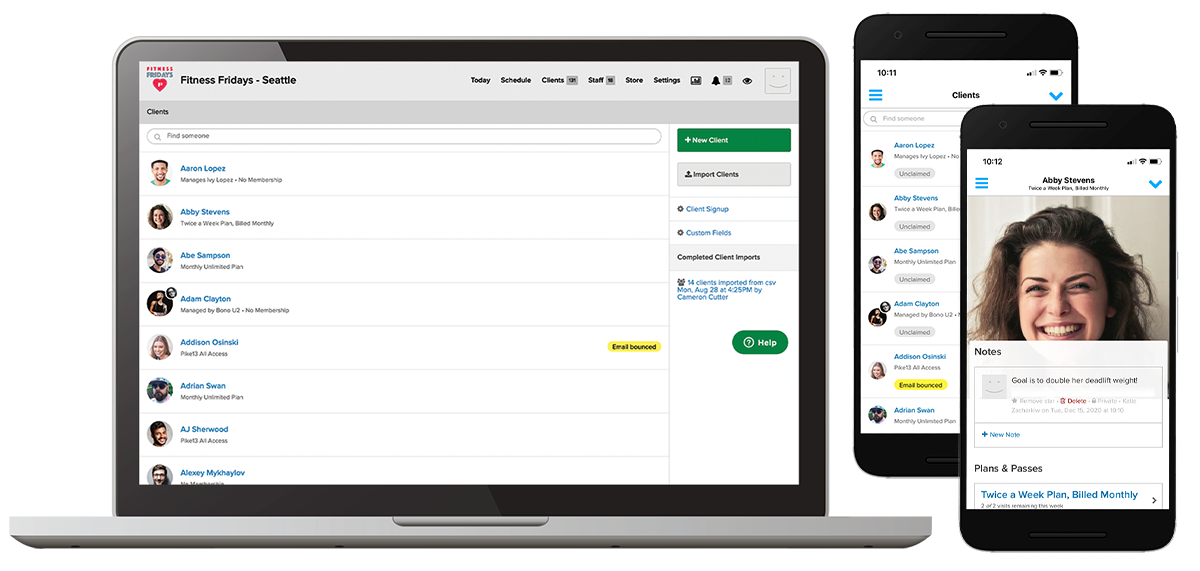 Powerful Reporting
Pike13 reporting offers an at-a-glance view of your most important client, staff and financial KPIs, as well as the ability to drill down into the details.
Upgrade to Premium Reporting for detailed, customizable reports on enrollments, financials and other key metrics.
Premium Reporting is powered by Looker, one of the most powerful business intelligence platforms on the market.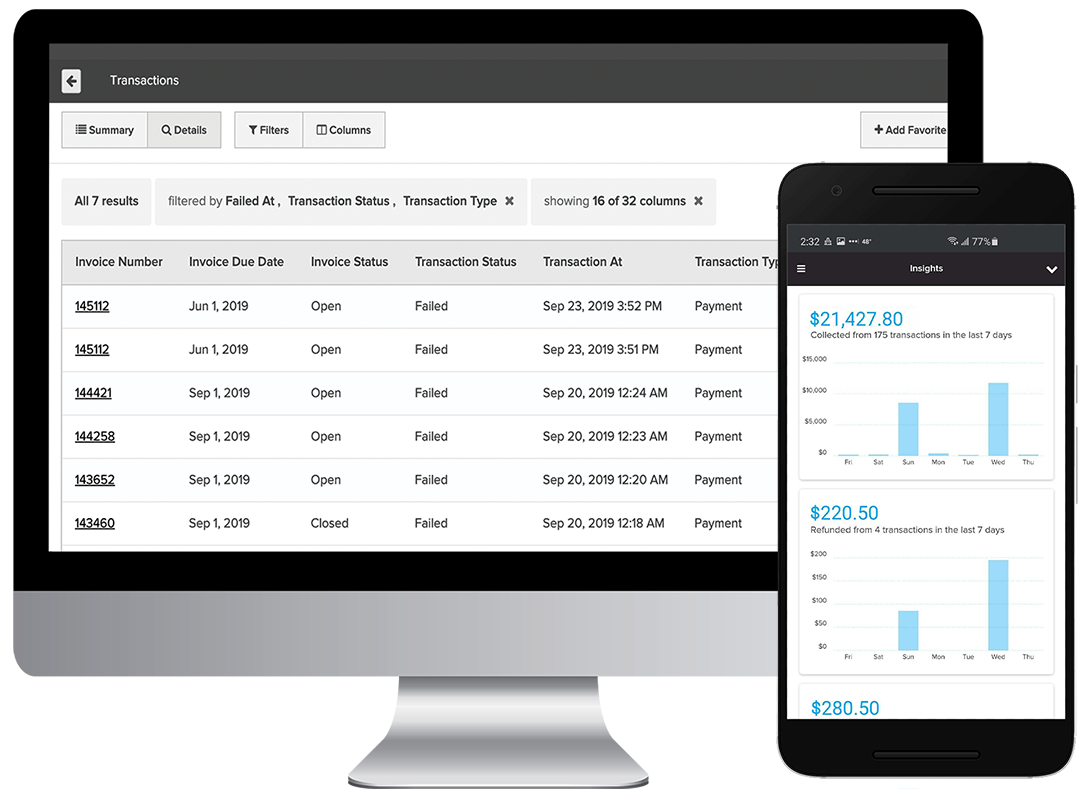 Pike13 works very well for our 85+ swim school franchise. The software is very user friendly and has a quick learning curve for new users. Scheduling classes, managing multiple locations, processing automatic recurring billing for tuition, and booking recurring appointments are at the top of our favorite features list.

Julie Sullins
Aqua-Tots Swim Schools