Trusted Software For
Fitness Studios, Music Schools, Martial Arts, Yoga Studios, Swim Schools, Sports Camps, Dance Studios
Say goodbye to administrative headaches and hello to peace of mind.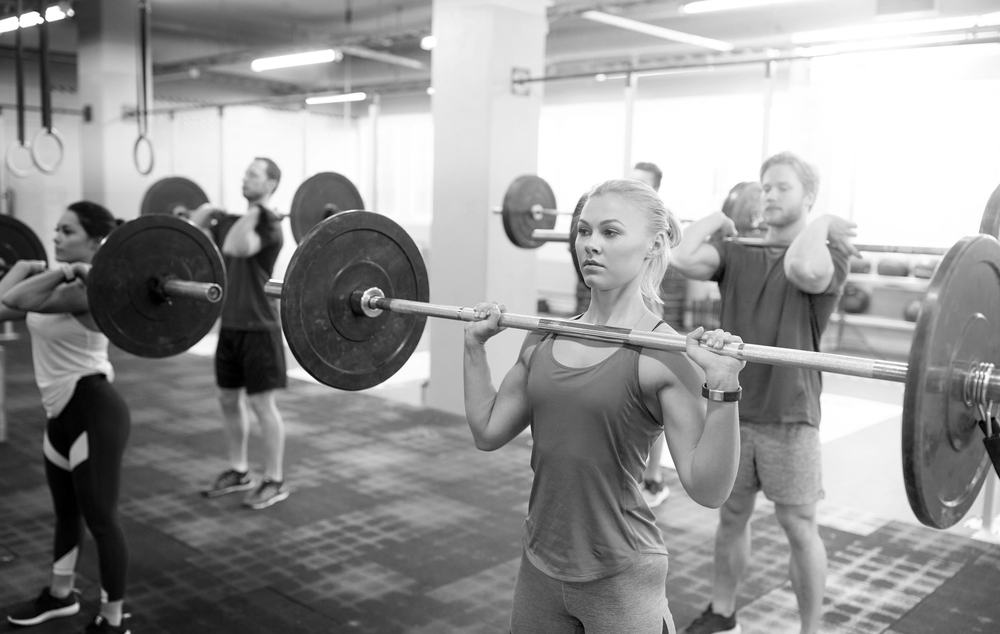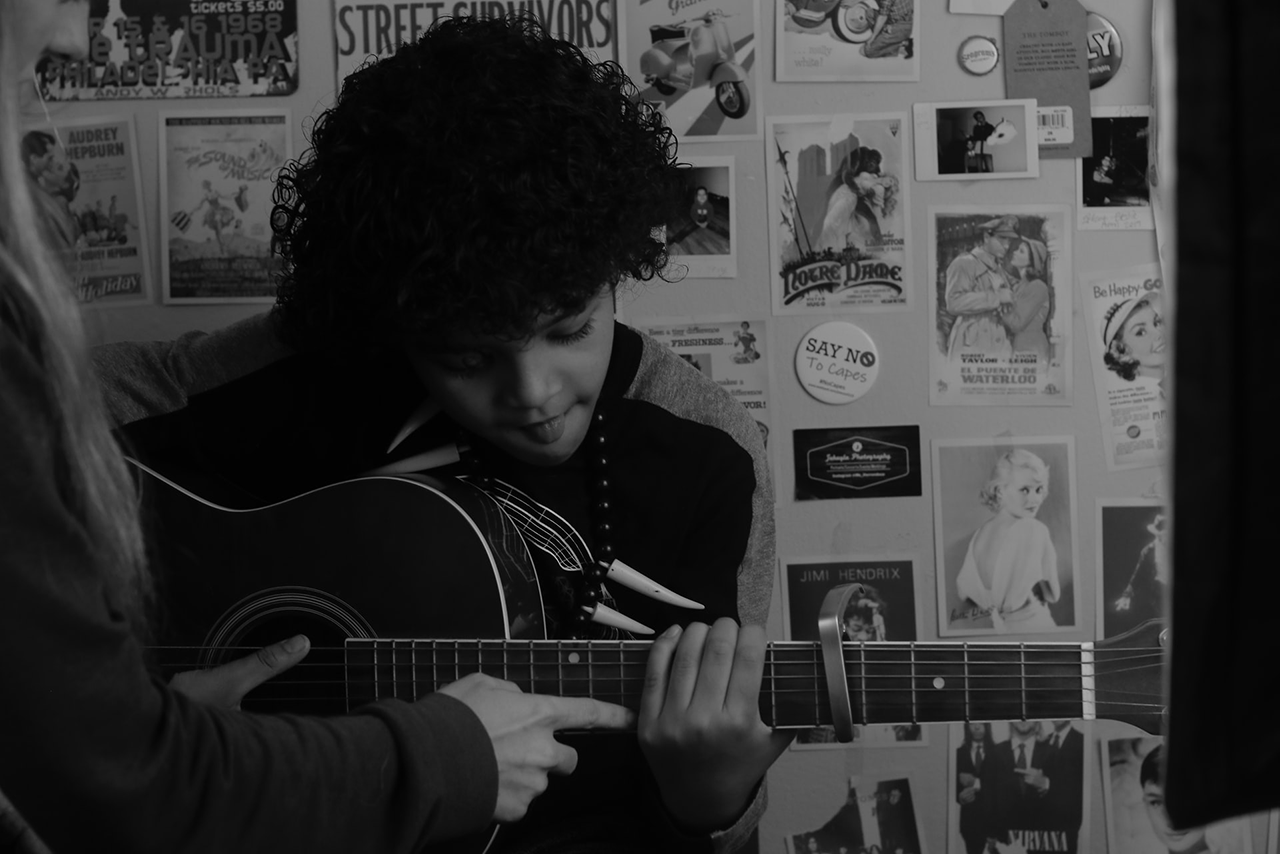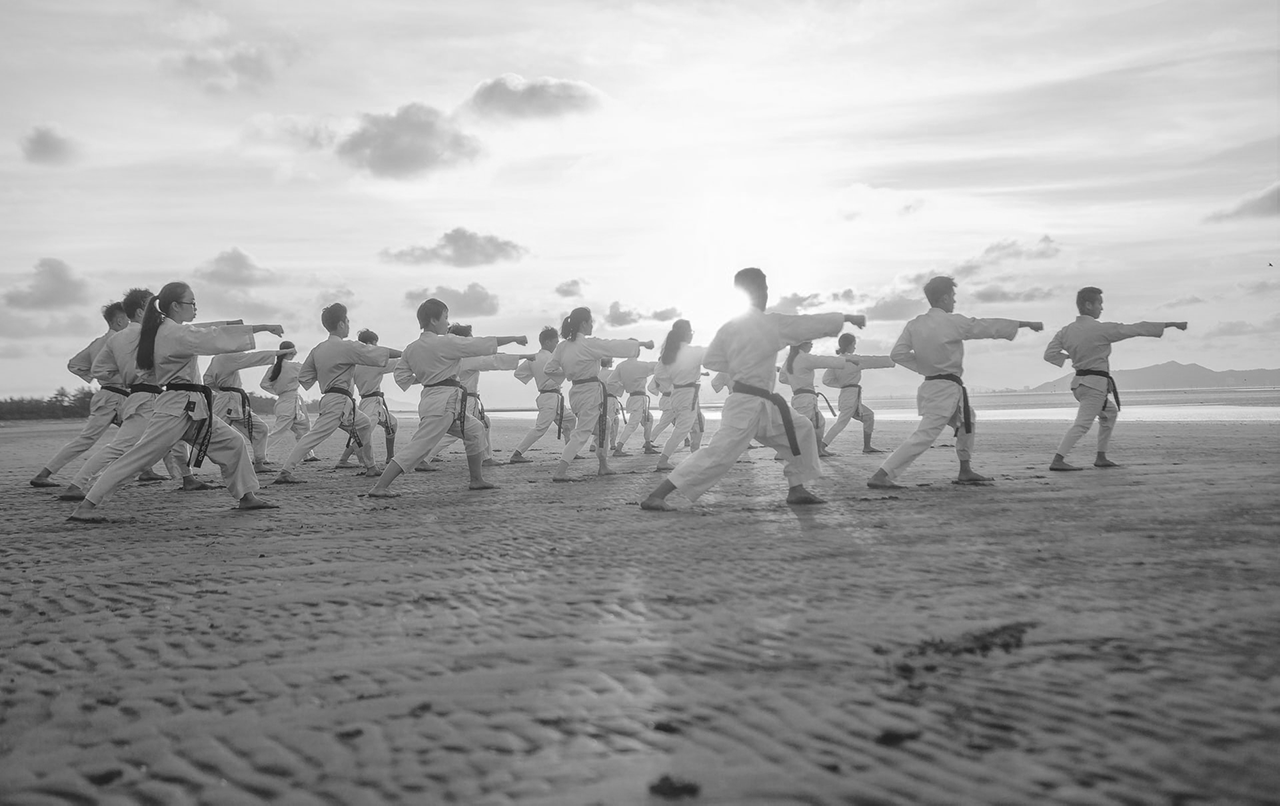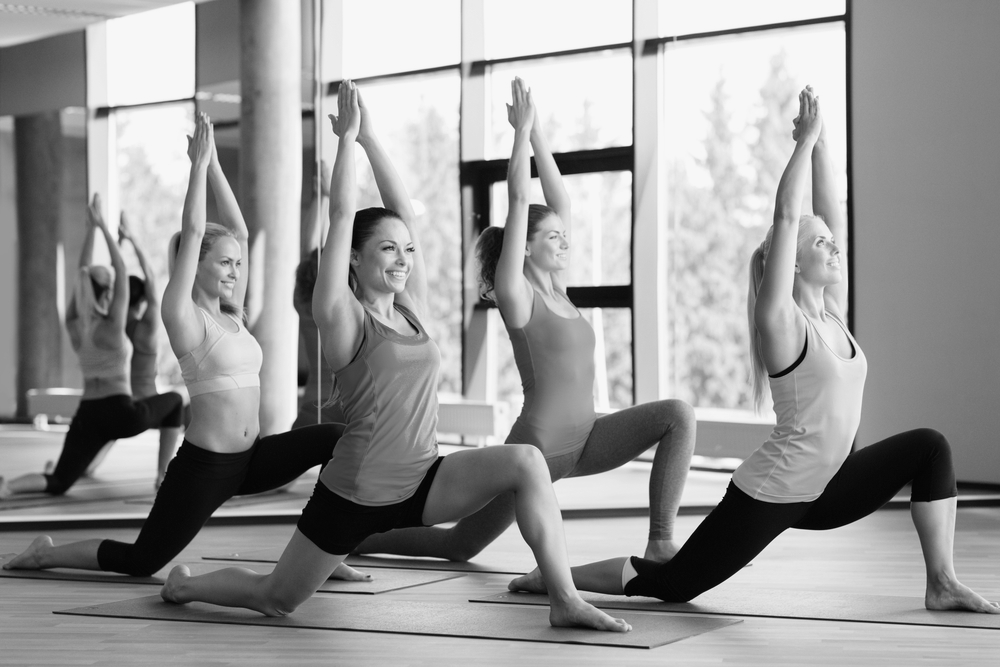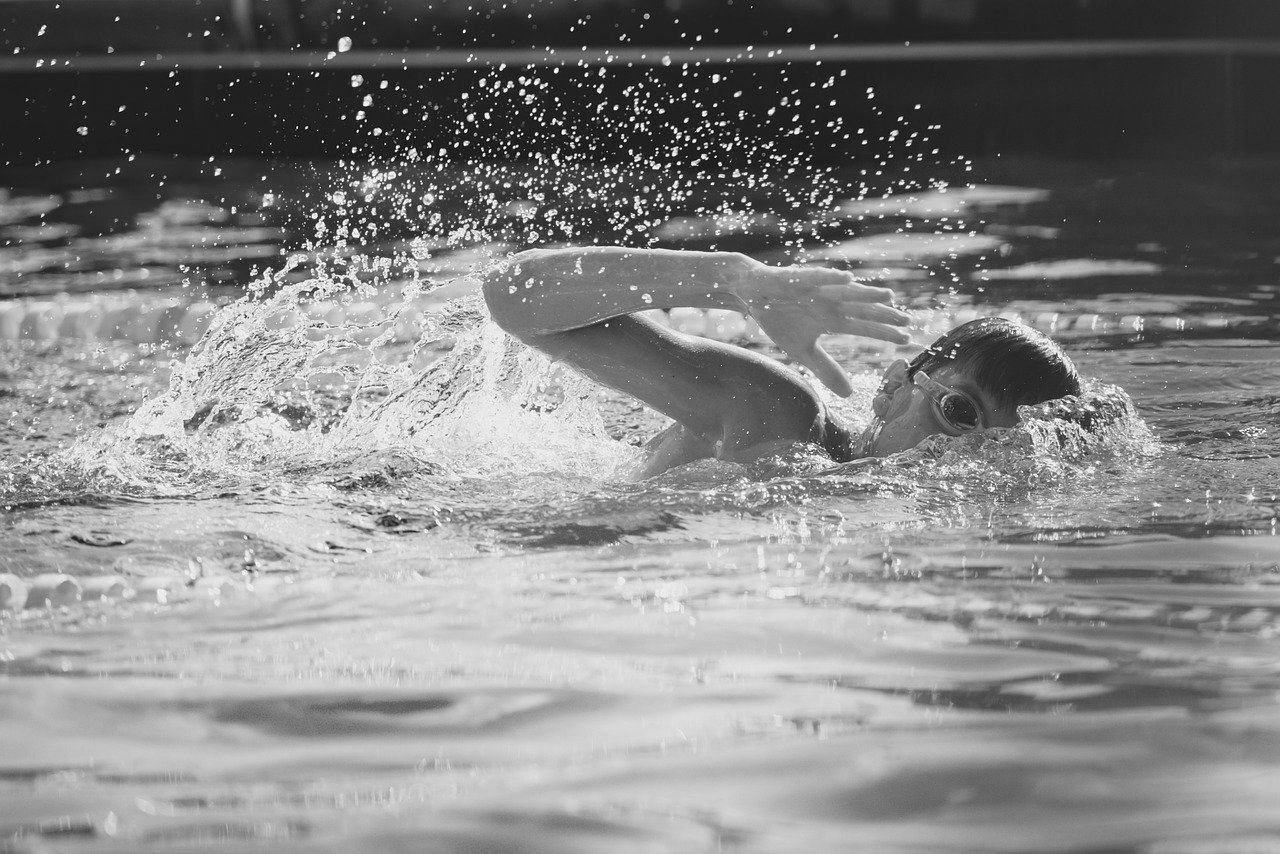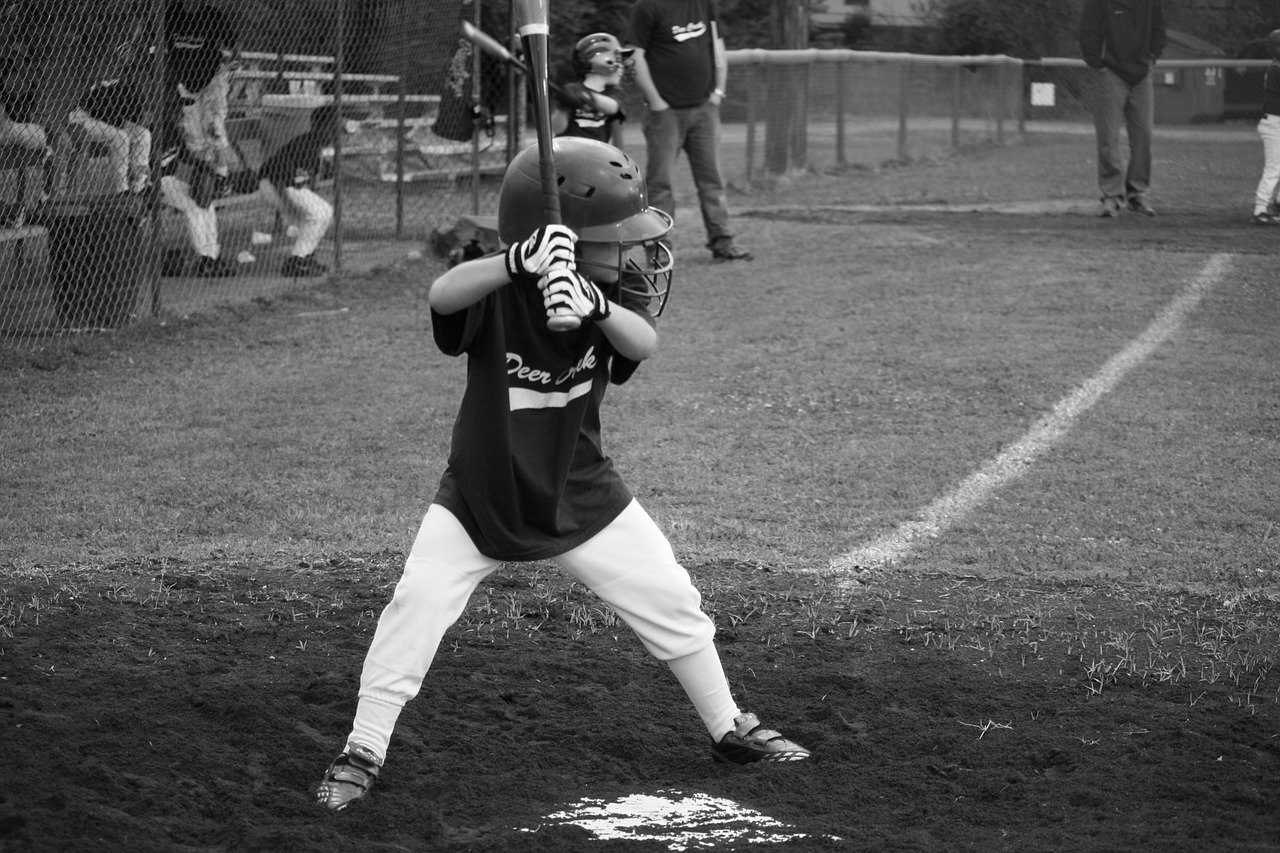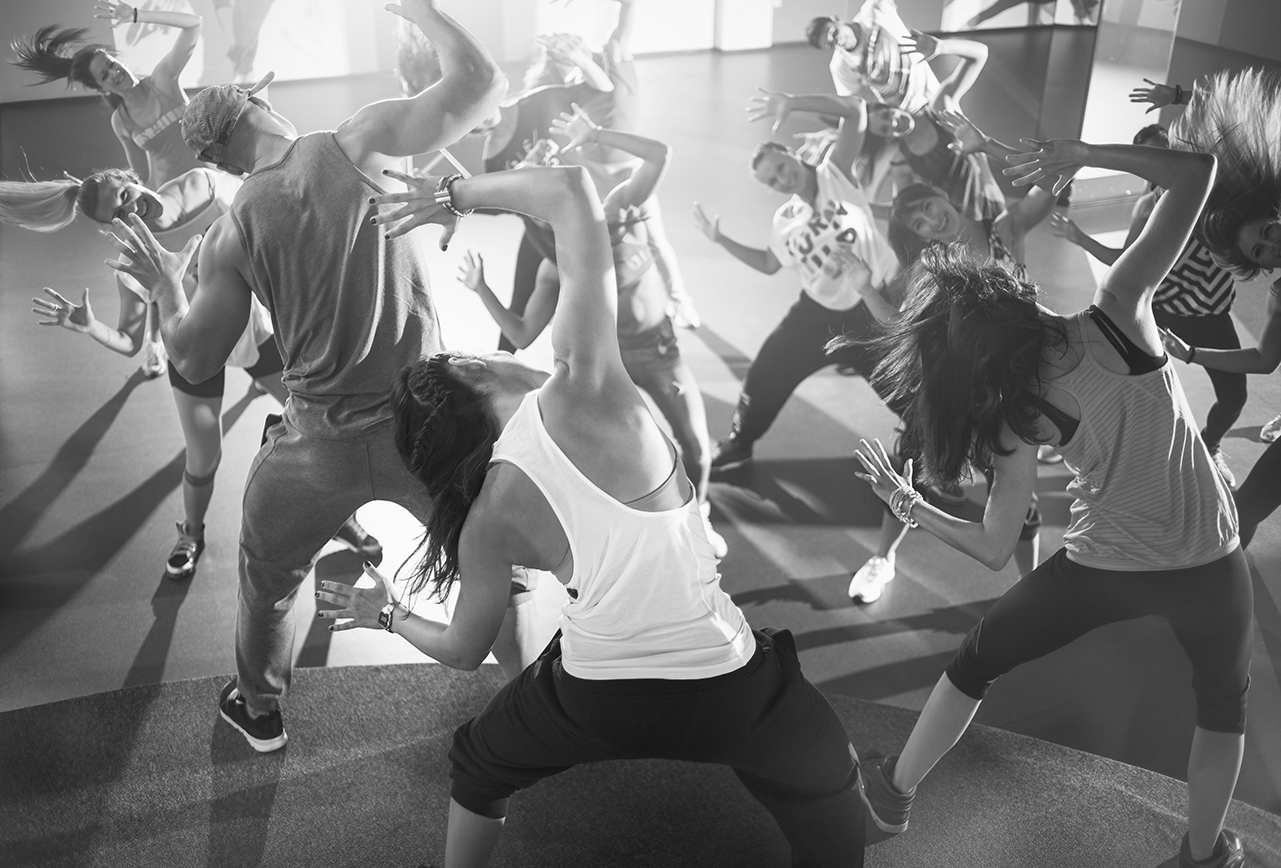 A Solution to Stress
Is administration getting in the way of actually running your business? Do you spend more time behind a desk than you do with your clients? Are you so frustrated with your current software solution that you could just throw your chair across the room?
We can help. The cloud-based Pike13 scheduling and client management platform is simple and easy to use. Let us take some of the administrative burden so you can get back to your clients.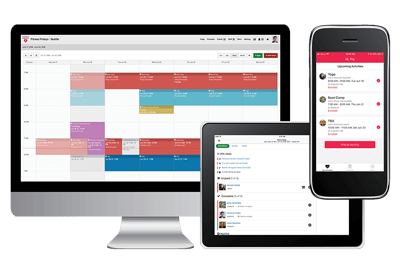 We switched to Pike13 after having issues with three other CRM's. It has been one of the best business decisions we have made in our 7+years of being open. They might not always have a perfect answer, but they genuinely care about what we have to say and they are constantly working on upgrades and improvements to the software. I can't see us ever using another software for our membership and billing needs.
Peter Brasovan
Owner | Naptown Fitness
I've been using Pike13 for years now and remain completely happy with the product. The scheduling tool is the most efficient, intuitive platform I've seen. I can easily set up reports that make sense to me and have total flexibility in creating different plans and packages for the services we offer to our clients.
William Simpson
Owner | East Side Athletic Club
The system is dependable and the support is really excellent. They know the system and their response and resolution to issues are some of the best I've ever experienced.
David Lindberg
President | David's Music House
I love Pike13 and my clients really love it too. I like the way it looks and what I can do with it. It's easy to set up services and plans, it's very responsive, and I like the business app. It saves me a lot of time!
Tanja Foy
Owner | Elite Pilates Services
The Tools You Need
Pike13 software is simple because you don't need complicated. Our user-friendly interface offers everything you need to run your business your way, and cuts out all the other noise that makes administration confusing and time-consuming.
The Service You Want
When you need help, we'll come running. All the software functionality in the world means nothing if the company backing it up isn't reliable. Pike13 doesn't just boast 99% uptime for our servers–beating out our competitors by a mile–we also offer the best customer support in the industry.