One platform to do it all.
Schedule your classes, manage your team, increase client engagement,
manage billing and reporting with Pike13.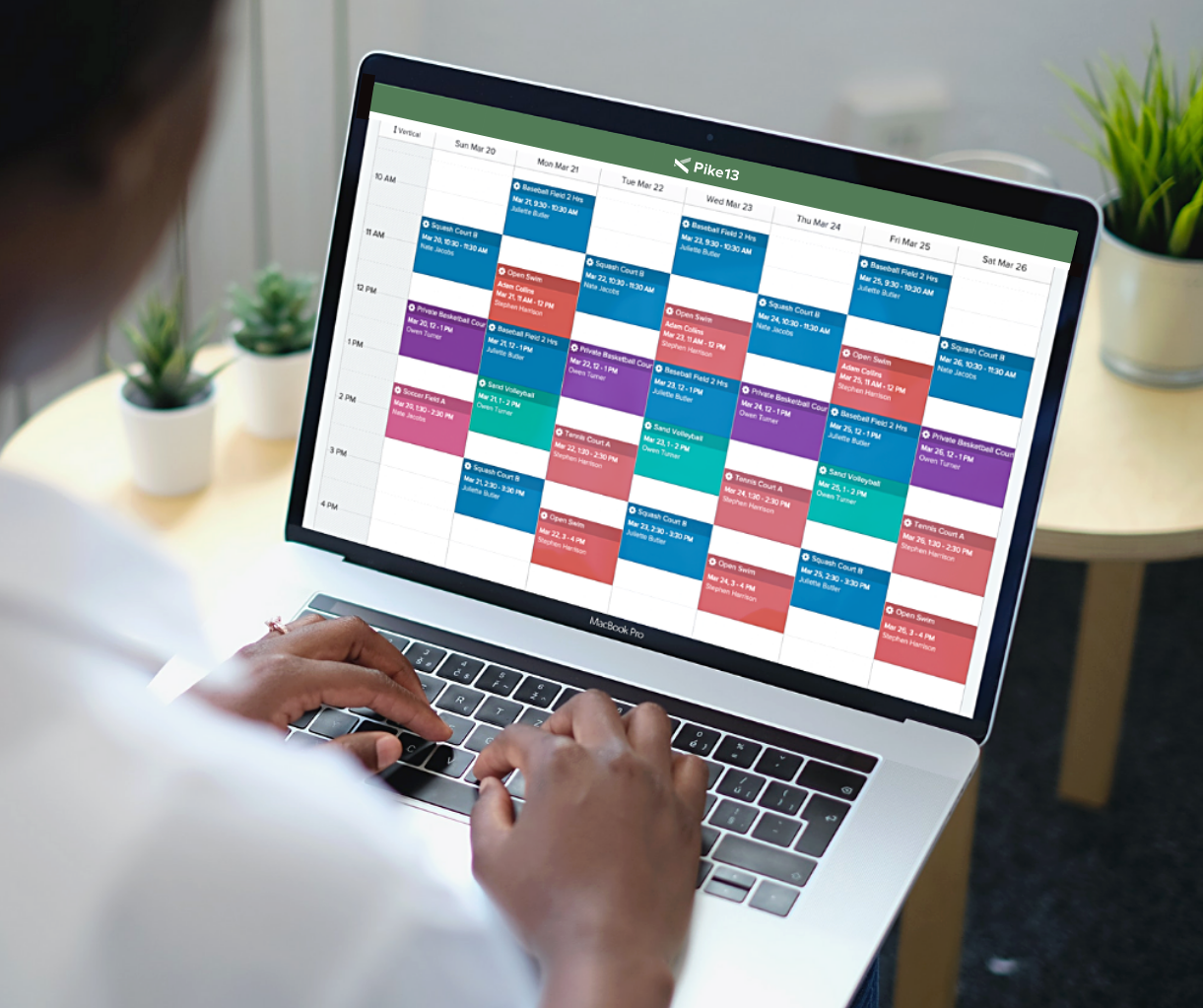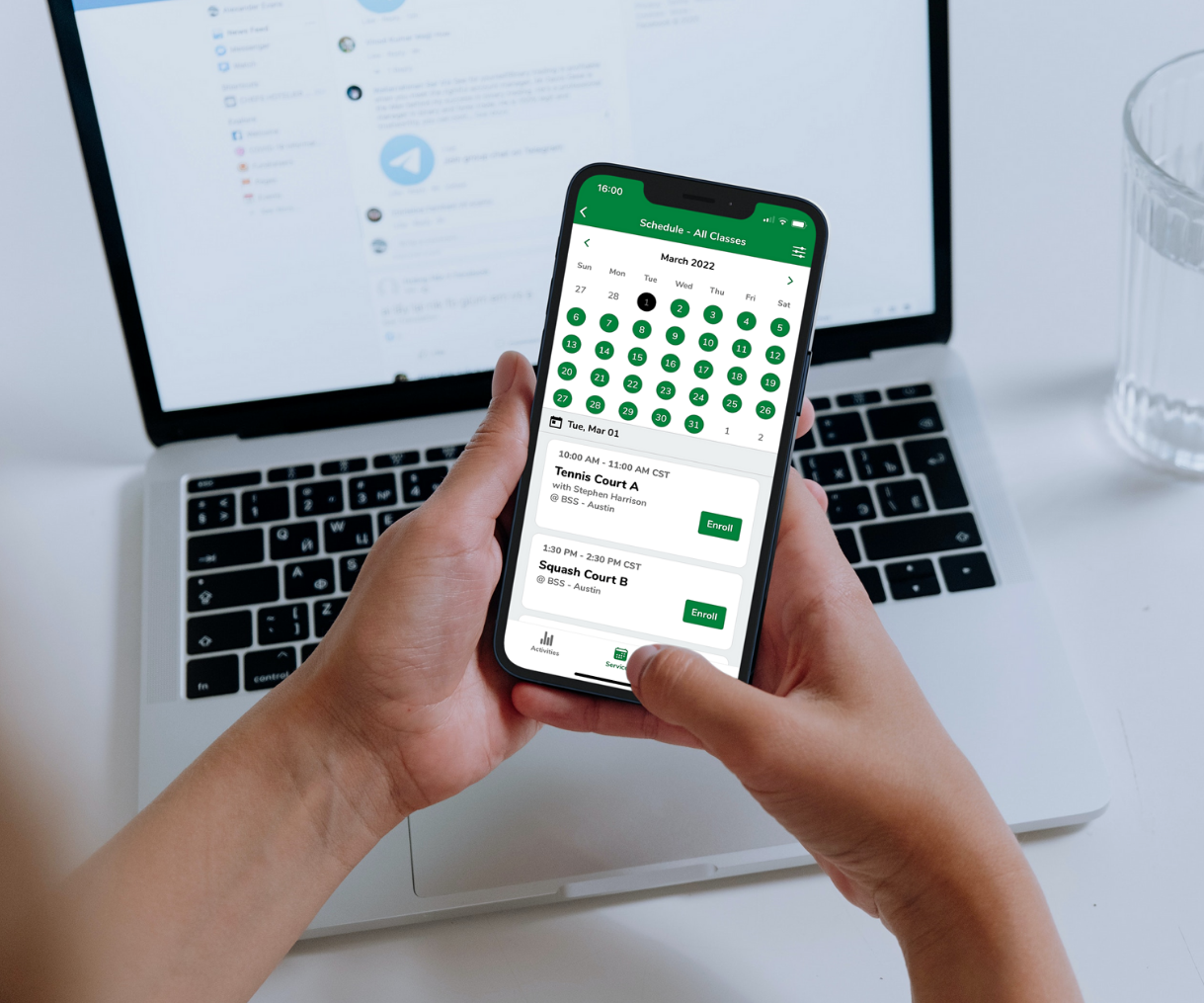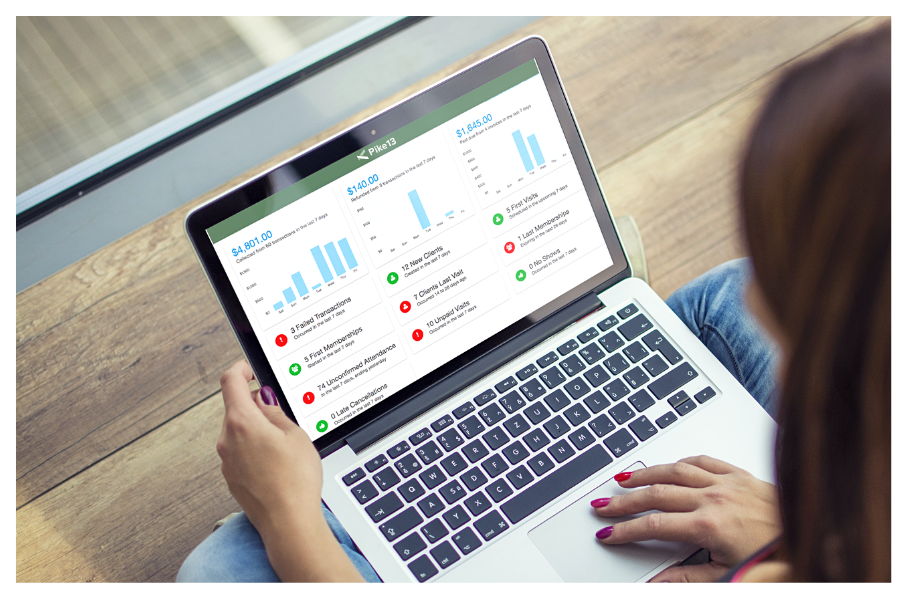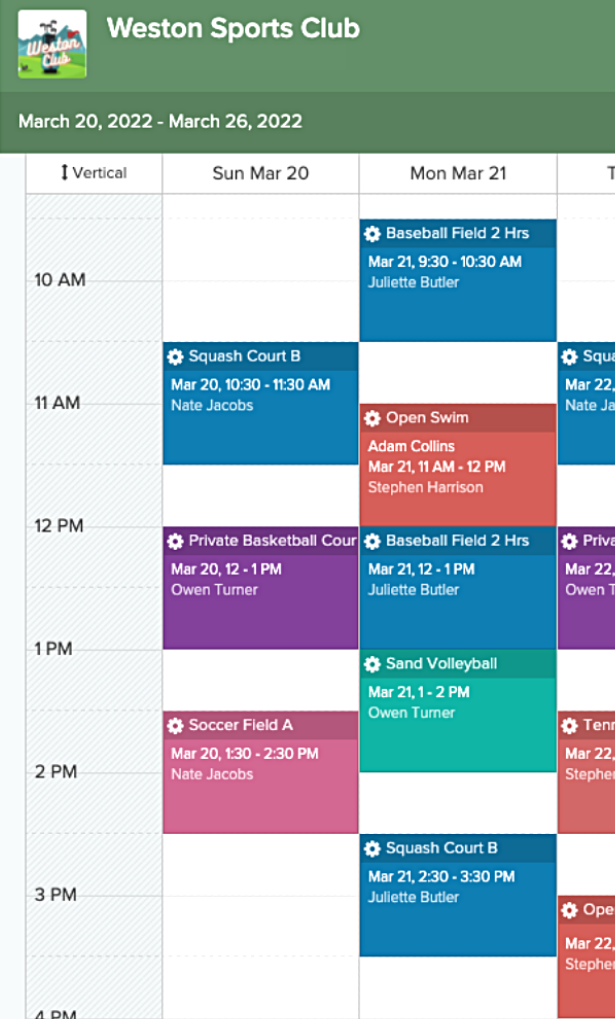 What you need to run your appointment-based business
Automate daily tasks such as recurring billing, emailing or texting class reminders, and more.
Pike13 gives the small business owner tools for their team to better manage their day and tasks while also providing their clients with an elevated brand experience.
Streamlined membership management
Centrally manage your client base with Pike13's detailed client profiles. The client dashboard contains their upcoming schedule, past activities, linked accounts, and all invoices.
solutions
to efficiently run your business.
Get an overview of your business performance metrics at any time or dive deep into the data with Pike13's signature Insights reporting capabilities.
Tools for your team
Staff members are given tools to ease their workload and digitize everyday tasks from attendance tracking to enrolling a client right on their devices.
Scheduling questions are all but eliminated by providing staff a sleek online portal where they can manage their availability, bookings, and more.
Apps for your team and your clients
client admin
tools for you and your members
From QR code check-in to an embeddable scheduling widget for your own website, Pike13 offers the tools you need to cultivate an elevated experience for your members.
Communication and more
Internal communication between staff members is made easy with Pike13's Notes feature and through the Staff App they are able to manage their day.
Clients are able to make payments online, enroll in courses, book appointments, and more through the included Client App.
Start Your Free Account
No credit card or sales call required - start using Pike13 immediately!
Skill Tracking Platform by Pike13
With MySkillChart, instructors can track and rate their students' progress from any device, making tracking skill levels simple and quick.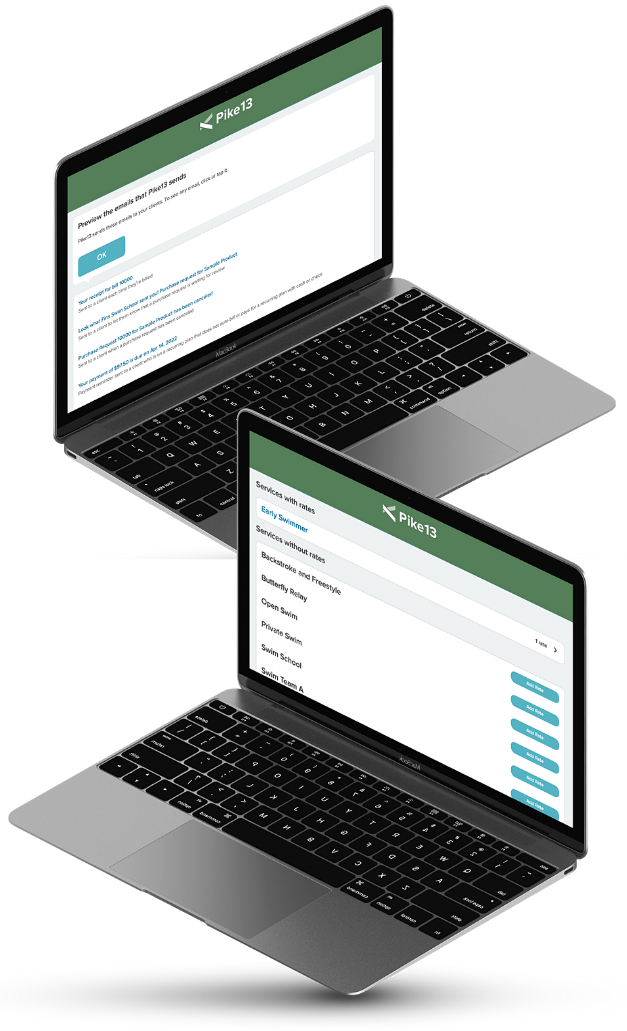 Joining Pike13 is Easy!
Whether you're a first time business management software buyer or switching over from a more expensive software, we make the change as simple and stress-free as possible.
Onboarding
A Pike13 exclusive, we have a dedicated onboarding specialist who will perform a guided setup with you.
Data Transfer
Your dedicated onboarding specialist will take care of securely transferring your existing customer data.
Team Support
Live support is available to answer any question you may have and all of the Help Center is at your fingertips.
★★★★★
"I love Pike13! It makes it super easy to keep track of my teaching schedule for the day and communicate between our staff in real time."
Logan C.
★★★★★
"It's a great client management software that handles recurring payments, staff payroll, and reporting for us. Pike13 makes working a breeze!"
Brandon N.
★★★★★
"I would highly recommend this software to any sports academies looking to streamline their interactions with clients and managing schedules."
Neil Y.
Business Management Platform
Located on the corner of Pike and 13th in downtown Seattle, Pike13 is a leader in business management software. We help businesses that offer recurring services simplify administration. We are a small team, working together from all over the continent to provide a software that makes business ownership much less stressful and more enjoyable.