- Customer Story -
Back to the Classroom
Learn how Pike13 helped David Rhodes and his staff escape administrative drudgery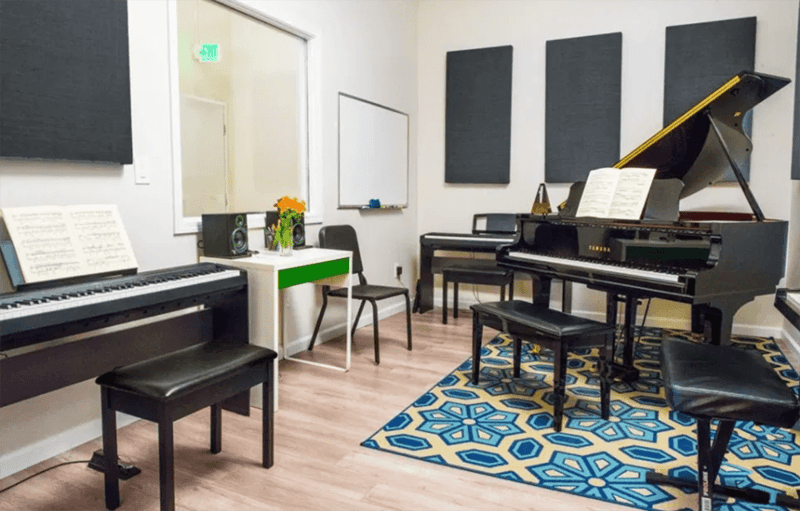 Rhodes School of Music
Los Angeles, CA
The Opportunity
For more than 10 years David Rhodes gave piano lessons in students' homes. Then in 2012 he opened his own 700-square-foot piano studio. Since then, the Rhodes School of Music has quickly added six teachers to offer lessons for guitar, voice, and various string instruments to more than 80 students enrolled in private lessons each week.
David loves teaching, composing, and performing. Spending as much time as he can with his clients and as little time as possible behind a desk is best for his business and his happiness. But he found that dealing with paperwork and fielding calls took away from what he and his teachers loved most—teaching. To get out of the administrative drudgery, he knew he needed a way for his students to schedule lessons and make payments online.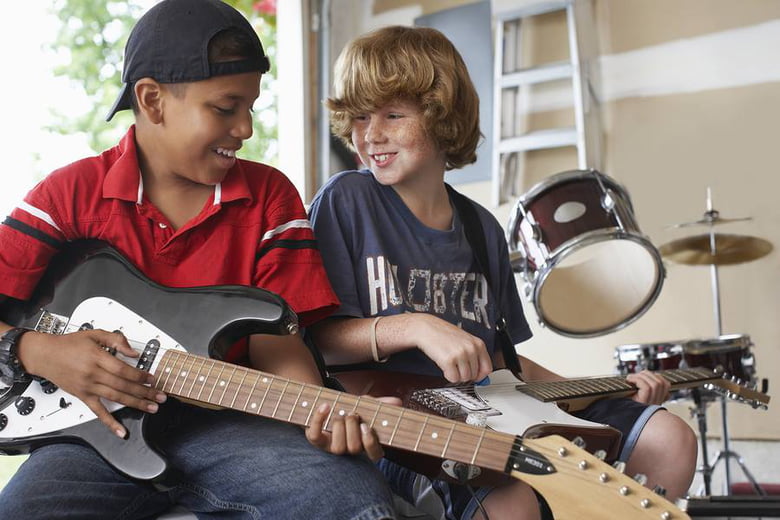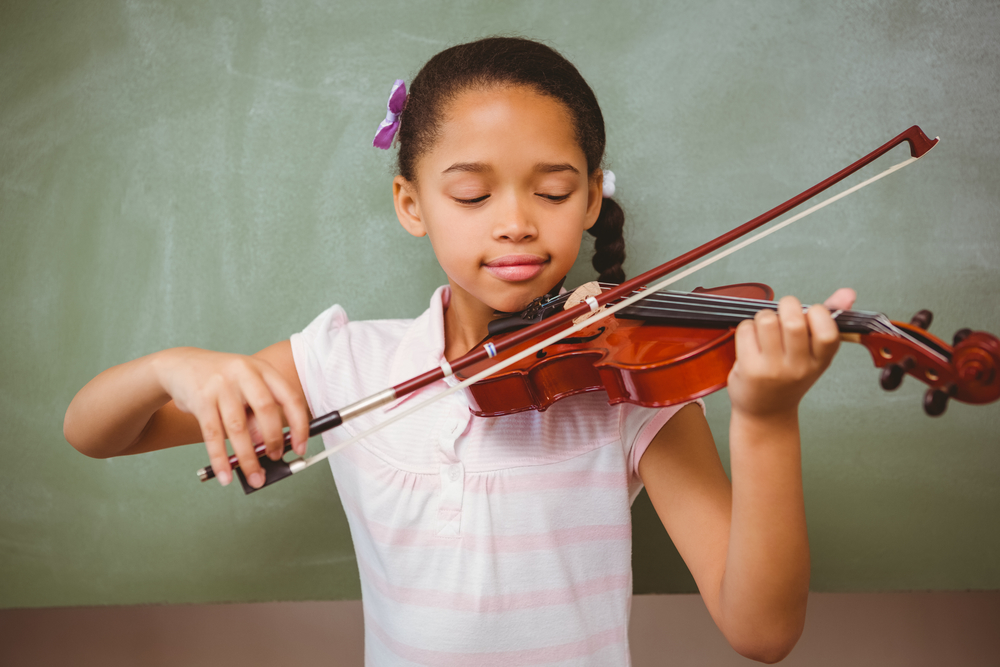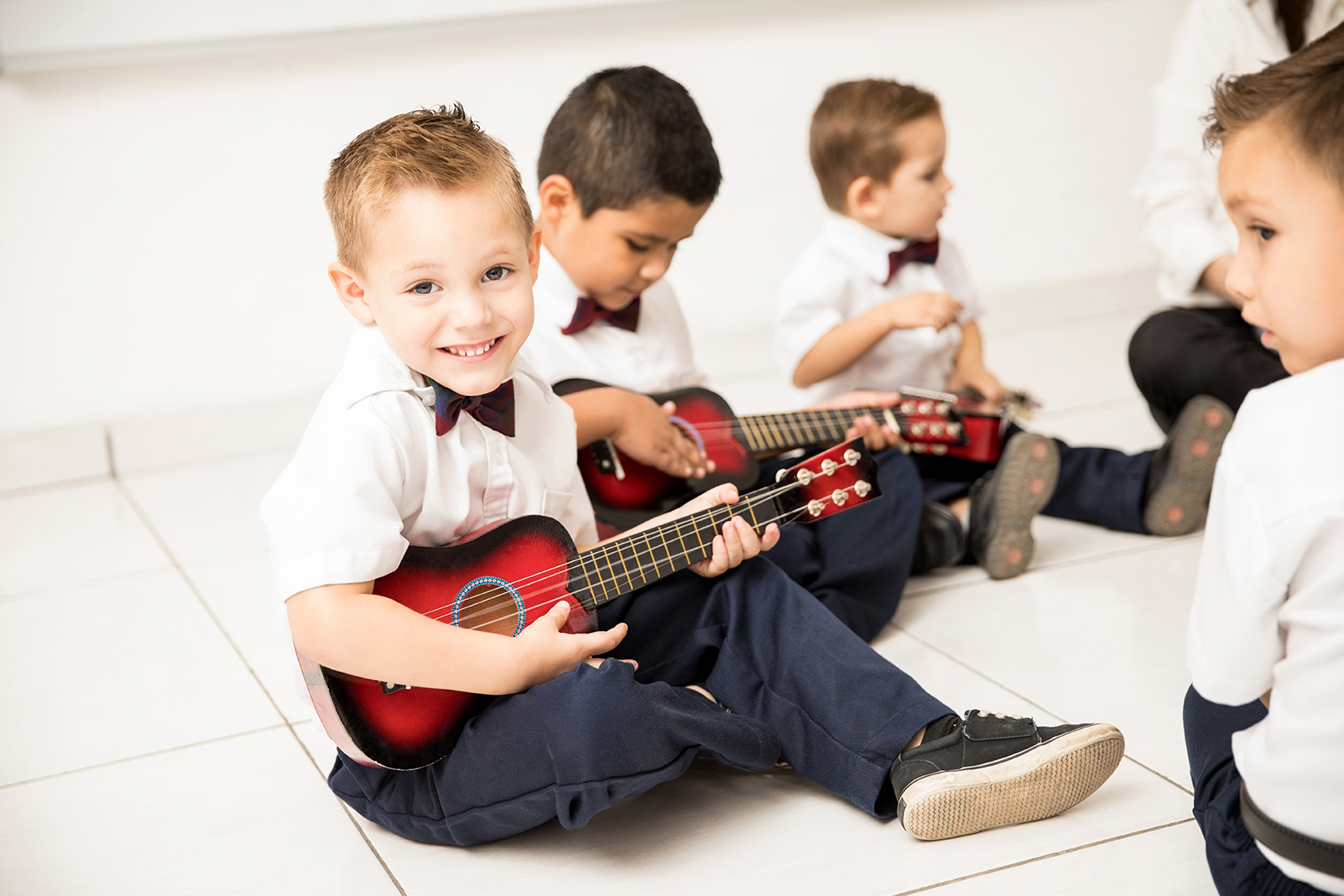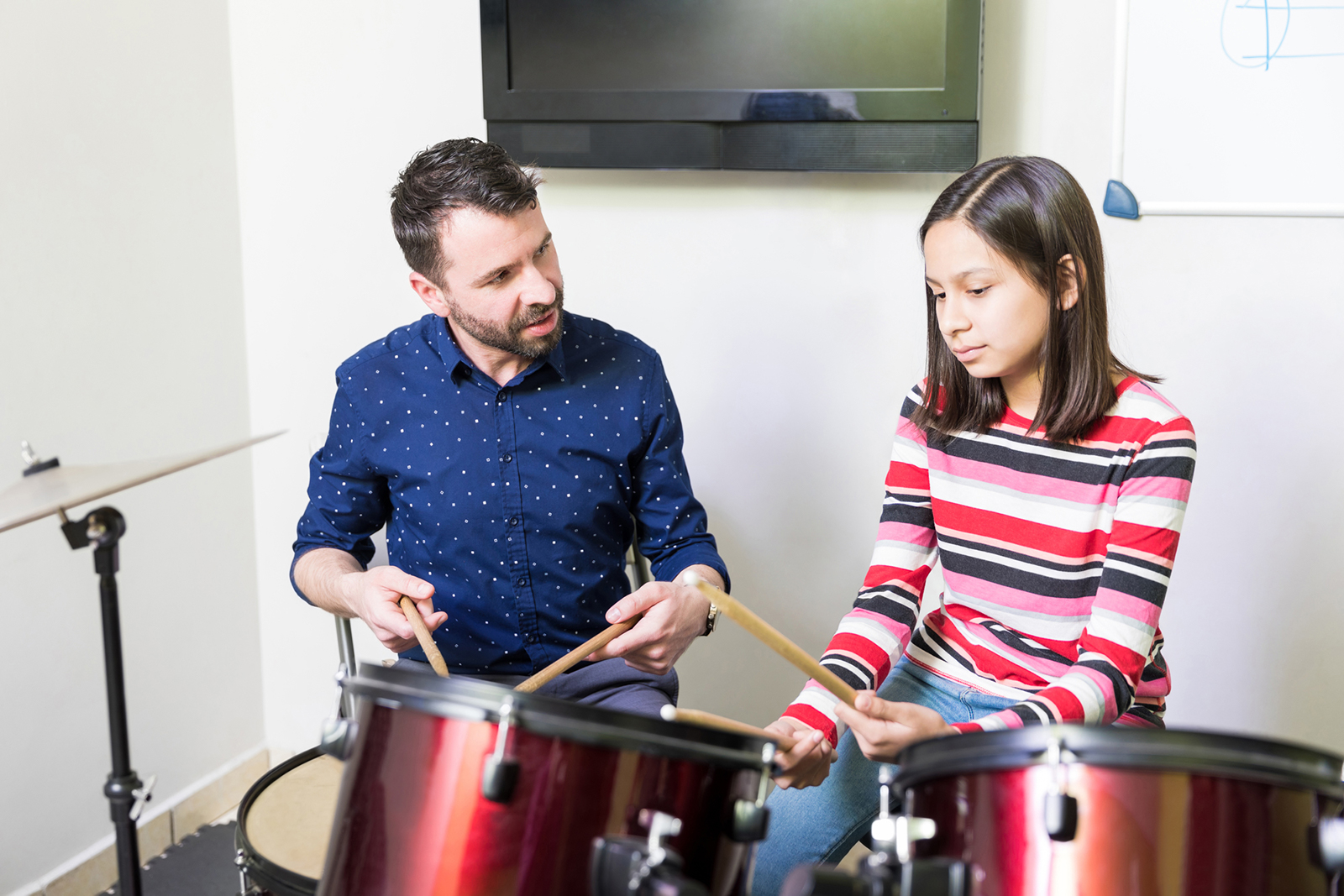 The Solution
After trying one software system to solve the problem, David found the lack of support for family accounts quickly frustrated him. His clients struggled to log in and out of different accounts, complicating administration and forcing him to spend even more time behind a desk.
I knew with Pike13, the process for training my teachers and getting my clients set up would be a cinch. And I wasn't disappointed.
As David searched an online forum for tips to deal with his biggest frustrations, another forum member mentioned the family management feature built into Pike13. Some quick research showed David that Pike13 was a perfect fit for his business needs.
David said, "My initial reaction to Pike13 was that it was presented much more clearly than my previous software ever was. The layout is more modern and in line with the web pages people, including my clients, are used to working with."
The Results
Today, Pike13 offers a user-friendly music school scheduling software solution for scheduling, payments, and employee payroll for The Rhodes School of Music.
"The most valuable thing Pike13 has done for me is to completely take administrative tasks out of the studio."
Parents can log into one account and manage multiple children, providing one form of payment and scheduling back-to-back lessons. Each child also has an individual account that can be tracked separately, if parents prefer. The entire Rhodes community benefits from how easy Pike13 is to learn.