- Customer Story -
Back to the Classroom
Learn how Pike13 helped David Rhodes and his staff escape administrative drudgery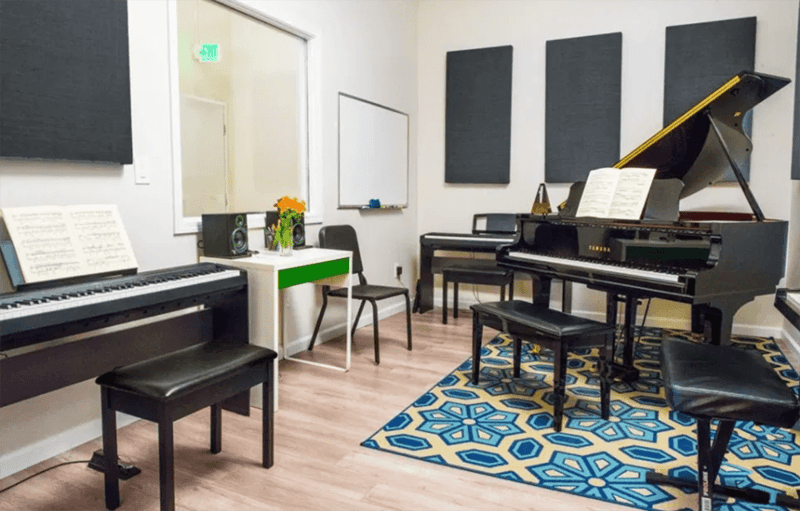 Rhodes School of Music
Los Angeles, CA
The Opportunity
For more than 10 years David Rhodes gave piano lessons in students' homes. And the more he taught, the more he felt there was room for improvement in his business model. "I realized there had to be a better way, and wanted to create a dedicated space for learning music that wasn't in people's living rooms," recalls David.
In 2012, David opened his own 700-square-foot piano studio and quickly added six teachers to offer lessons for guitar, voice, and various string instruments to more than 80 students enrolled in private lessons each week. His goal wasn't just to provide music education; he wanted to inspire a life-long love of music in every student.
The Frustration
Spending as much time as he can with his clients and as little time as possible behind a desk was best for David's business and his happiness. But he found that dealing with paperwork and fielding calls took away from what he and his teachers loved most—teaching. To get out of the administrative drudgery, he knew he needed a way for his students to schedule lessons and make payments online.
David tried Mindbody first, but soon knew that it wasn't the right software for his business. The lack of support for family accounts, his clients' struggle to log in and out of different accounts, and complicated administration was making his daily struggle worse, not better.
I tried Mindbody and the interface was unpleasant. I wanted something that looked cleaner, and represented my business better.
So he went back to researching better software solutions for his music school.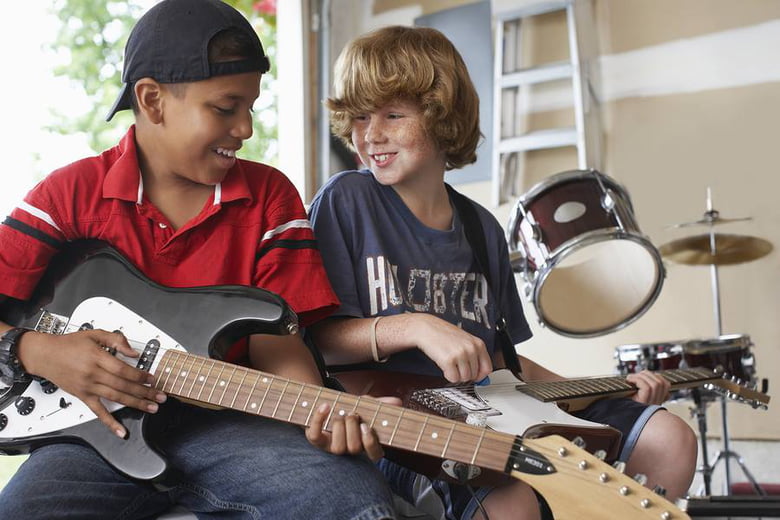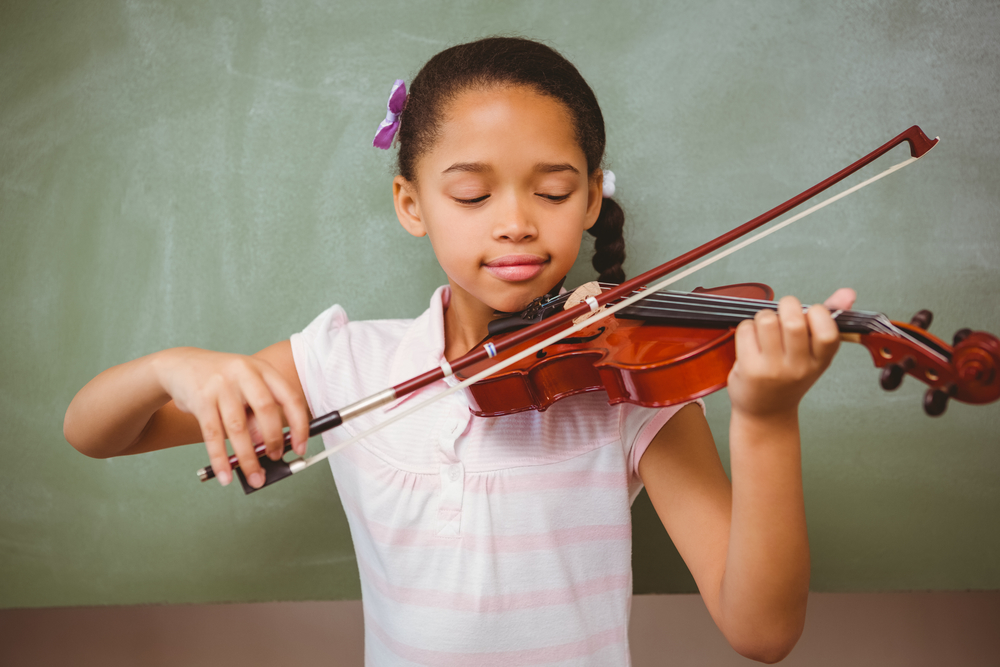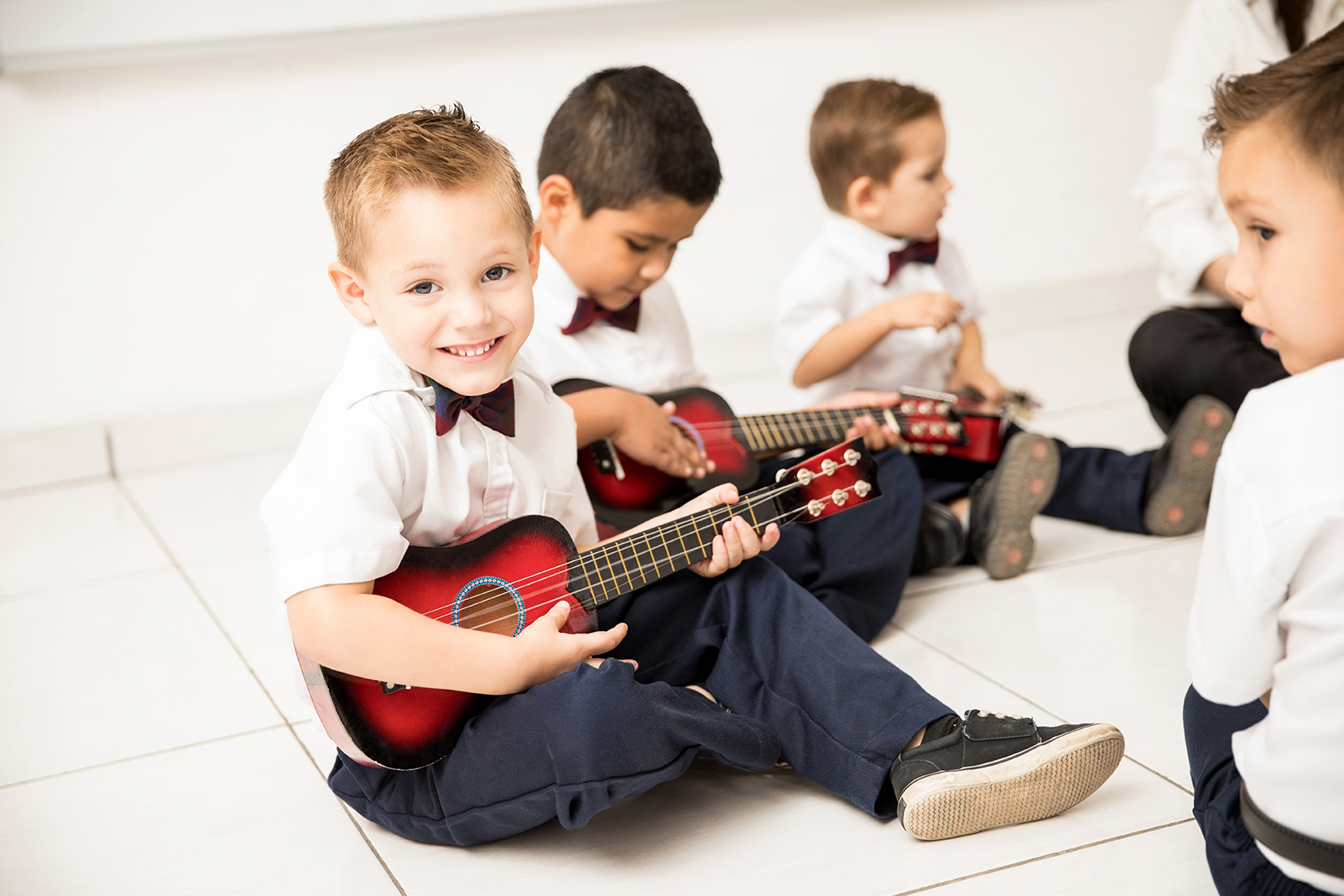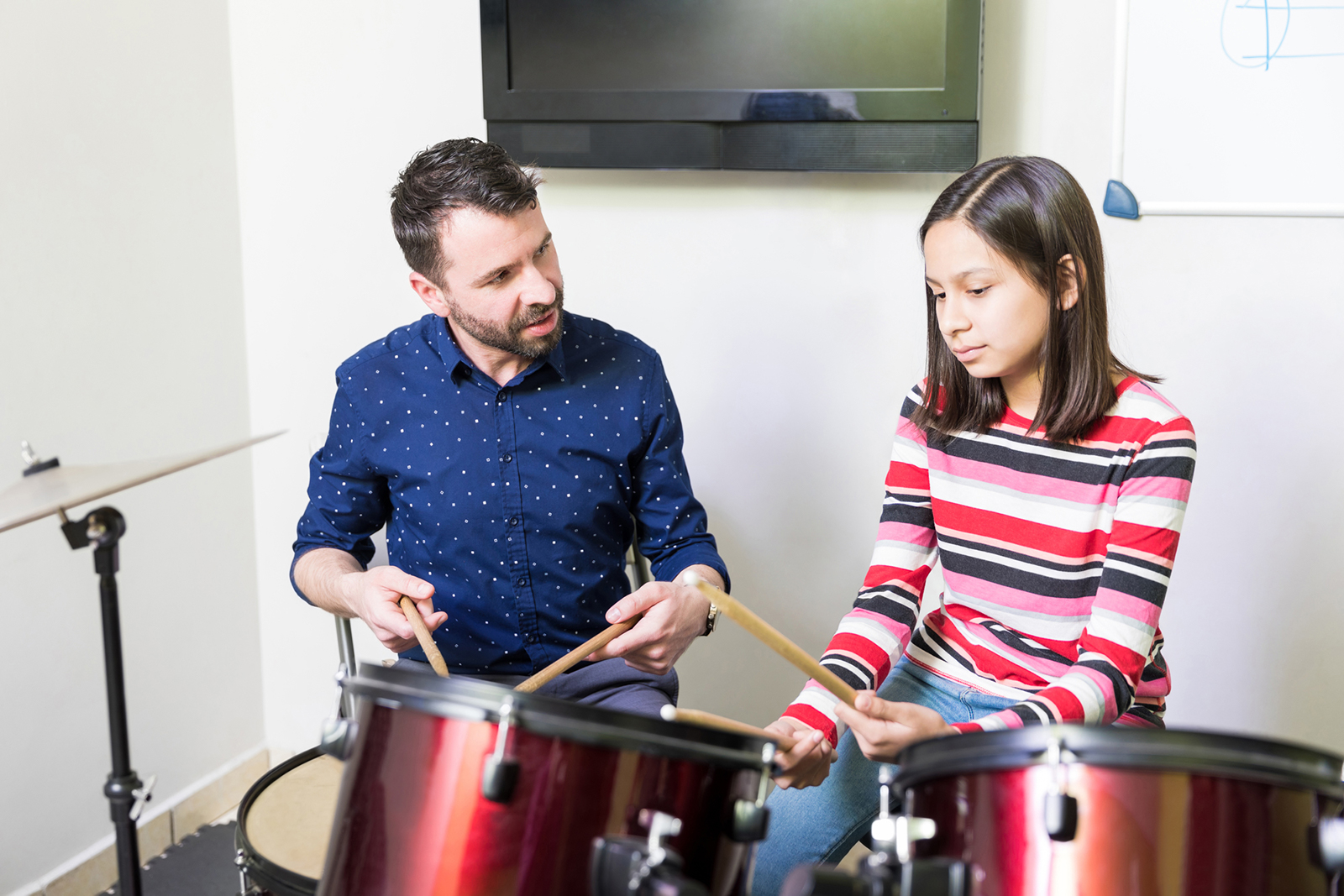 The Pike13 Solution
As David searched an online forum for tips to deal with his biggest frustrations, another forum member mentioned the family management feature built into Pike13. Some quick research showed David that Pike13 could be just what he had been looking for.
"My initial reaction to Pike13 was that it was presented much more clearly than my previous software ever was. The layout was more modern and in line with the web pages people, including my clients, were used to working with."
The more he learned about Pike13, the more he liked. He was especially excited with how easy the software was to use–not just for his clients, but for him and his staff, too.
I knew with Pike13, the process for training my teachers and getting my clients set up would be a cinch. And I wasn't disappointed.
David remembers that the onboarding process was pretty quick, and within just a few weeks, his music school was up and running on the Pike13 platform.
The Results
David has been happy with Pike13 since he made the switch in 2013. Scheduling is easy for his clients now, and he's able to spend more time with them.
The most valuable thing Pike13 has done for me is to completely take administrative tasks out of the studio.
David knows that Pike13 is keeping his data safe for him while he's out teaching. He also knows he can rely on Pike13 to alert him to any urgent administrative tasks.


Family scheduling and payments
Pike13 offers David the family management feature that other software solutions lack. Parents can log into one account and manage multiple children, providing one form of payment and scheduling back-to-back lessons. Each child also has an individual account that can be tracked separately, if parents prefer.


Proactive Client management
David's business is appointment-based, and Pike13 let's him know immediately if there's a client issue like a missed payment. The alerts help him prevent revenue from slipping through the cracks.
Pike13 alerts us to any scheduling or payment issues before the client knows about them so we can fix ahead of time.
In fact, Pike13 is so efficient at helping David manage his business that he estimates spending about half the amount of time on administration as he used to.


Data Control
David loves the ease and detail of Pike13 reporting. He utilizes Premium Reporting, which is support by Looker and offers powerful data visualization tools.
Being able to control what info you want to see side by side is spectacular. It helps us see exactly where we are and where we need to go.
David has created dashboards to see his finances instantly, and how it compares to enrollments and withdrawals. "I love it," he concludes.
The Update
Eight years after first signing up with Pike13, David's business looks a little bit different. For one thing, it's grown a lot. Rhodes School of Music now employs 86 staff members who teach a variety of music classes to more than 3,700 students. And Pike13 has scaled seamlessly with business every step of the way.


Going Virtual
In 2020, David was faced with the sudden challenge of moving his entire business online practically overnight. All lessons were moved to virtual classrooms using Zoom, and David relied on Pike13 to handle the rest.
Teachers were still able to view their schedules and mark off lessons as they gave them, so the front desk always know who was showing up and who needed to be called and checked on. Pike13 allowed us to stay on top of the schedule even though everyone was in a different location!
With the ease of Pike13, what could have been a nightmare process of shifting to virtual turned out to be relatively easy. Even though his team isn't together, his teachers use the Pike13 Staff App to see notes on students and check their schedules. It's different, but Pike13 helps keeps everyone connected.
The Future
David has found peace of mind with Pike13. It's easy for his staff and clients to learn, and Pike13 has the flexibility to support his business as it grows and changes.
Without the administrative roadblock, David has more time to nurture his community. He knows that recitals and his waiting rooms are the best places to engage with his clients, and with Pike13 he's able to be there without the stress of administration weighing him down.