Run your business from your phone
Download for free on the App Store or Play Store
All-in-one intuitive platform
Keep tabs of your most important business metrics and give your clients ready access to your services all through our mobile apps.

Automatic Notifications

Cloud-Based Platform

Staff and Client Apps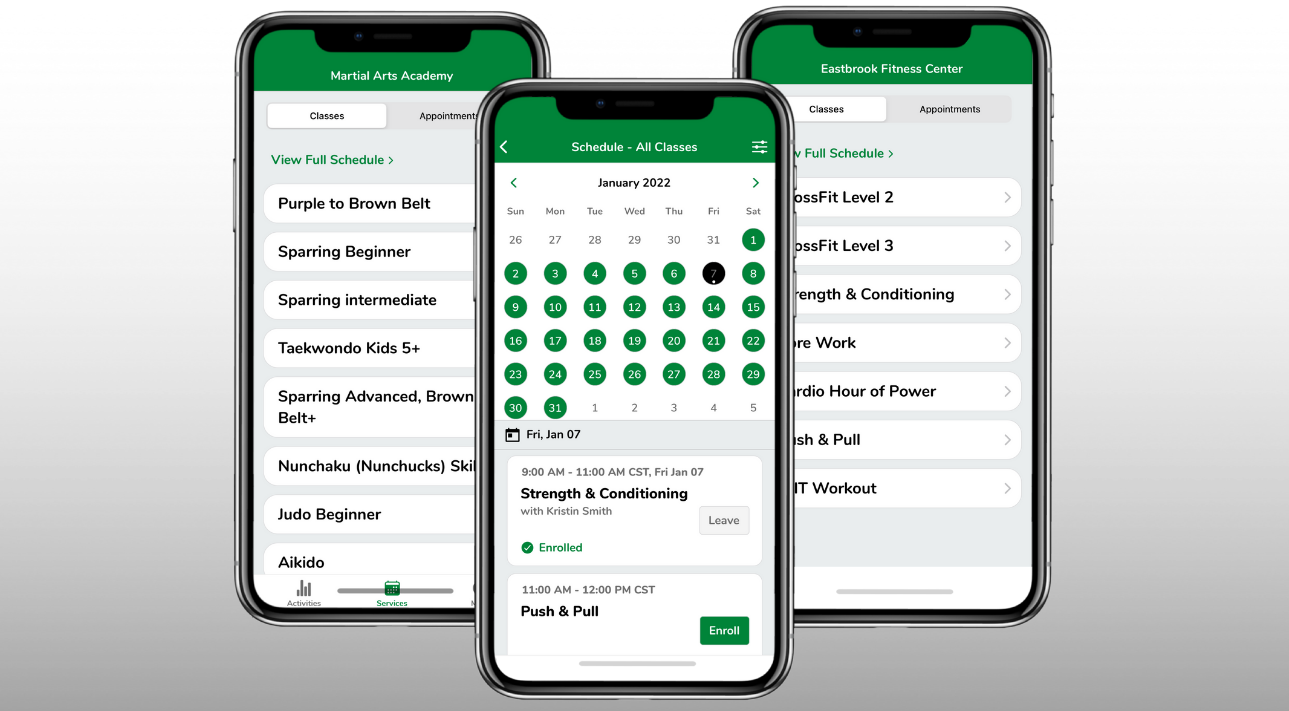 The Client App
Clients manage their schedules, find upcoming activities, purchase plans and passes, and manage their payment methods.
It puts your business in their pockets, increasing engagement and retention.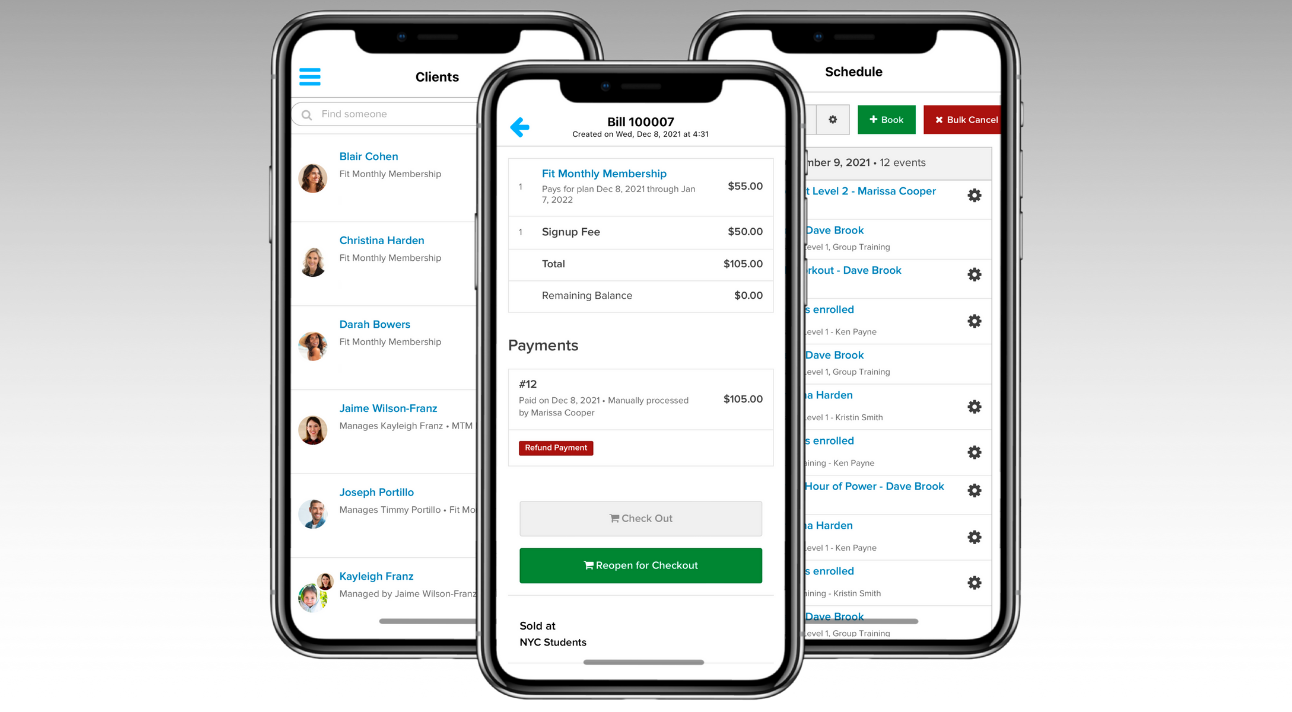 The Staff App
Complete access to all of Pike13's features and reports on your mobile device gives you the freedom to manage from anywhere.
Your staff's day is simplified with an all-in-one app where they can track class attendance, book clients, modify schedules on-the-go, and so much more.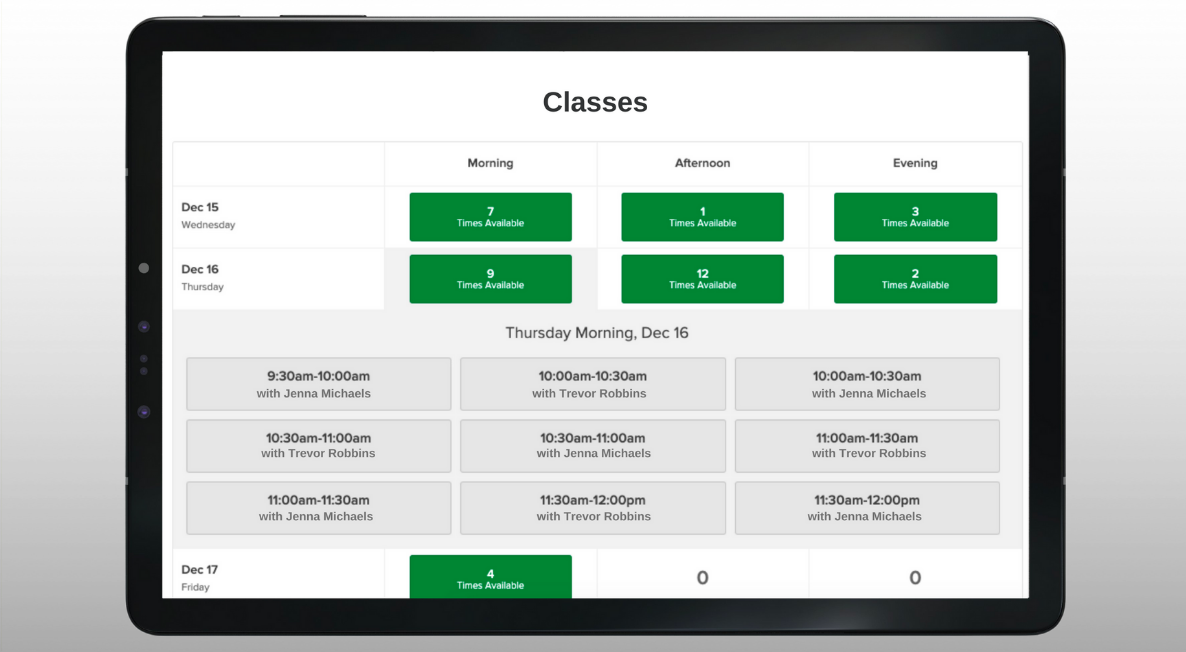 Site Widget simplifies booking
Make your services readily accessible by integrating a branded scheduling portal on to your website. Members can find, view open slots, and book classes without ever leaving your website.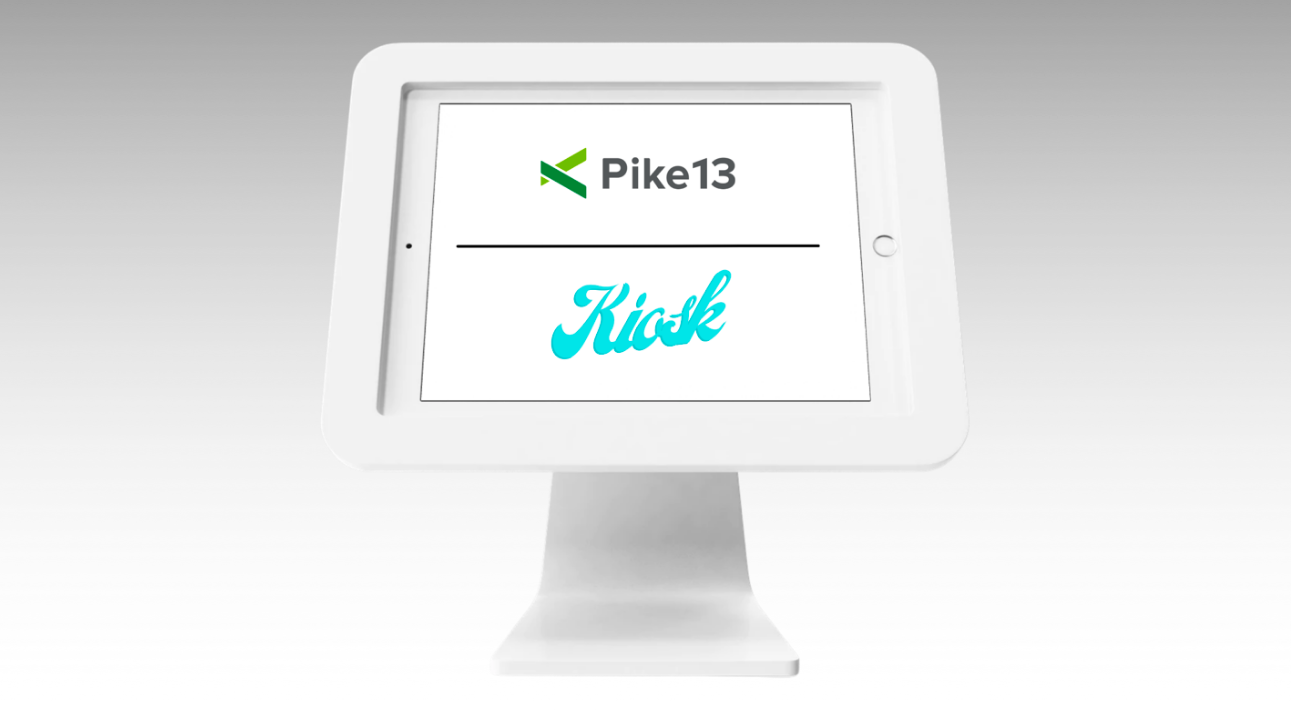 Kiosk check-in
Members have their QR code they can scan to check-in to their class, both reducing contact and time spent at the front desk. The Kiosk check-in feature is included in all plans and the app is free to download on to your tablets.
Complimentary 7-day trial
Pike13 plans feature all-in-one pricing and locked in rates. No surprises, only tools to simplify your day.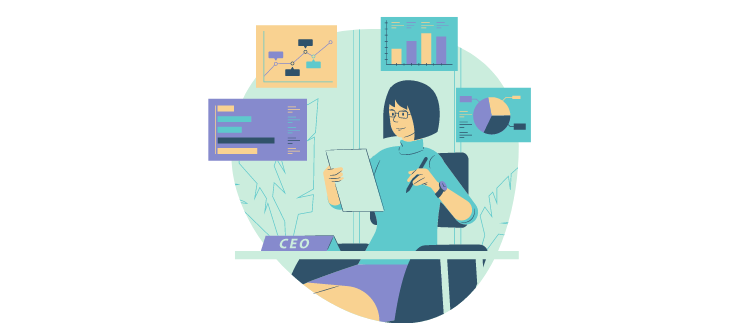 Enhance Your Pike13 Experience
We are constantly adding special features that boost our clients' services and strengthen their brand such as Looker Premium Reporting, the Branded App, the Franchise Site Manager, and MySkillChart. Scroll through to learn more!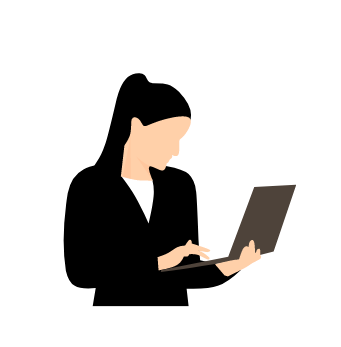 Request Special Features Information
"With this software, we are able to provide a polished website and portal where families can register for and schedule their own lessons. It also manages auto-draft payments and sends email reminders to families."
Casey B. - Client
"Pike13 is a great client management software that handles billing, reoccurring payments, staff payroll, and even does reporting. This software makes working a breeze."

Brandon N. - Client