Automated, Self-managed, Streamlined.
---
Billing

Billing and payments are simple through Pike13. Clients can easily add and store payment methods, purchase passes or plans, or pay on behalf of dependents.
Automatic notifications alert you to any payment issues so you can follow up before it affects your bottom line.
Easy access to invoice records through built-in financial reporting.
Automated
Increase client retention and convenience with weekly or monthly recurring payments.
Pike13 securely stores credit card information so clients can easily purchase passes or plans through Pike13.
Clients are automatically reminded to update their information when the stored card is expiring. They are also notified immediately–and so are you–if a payment fails.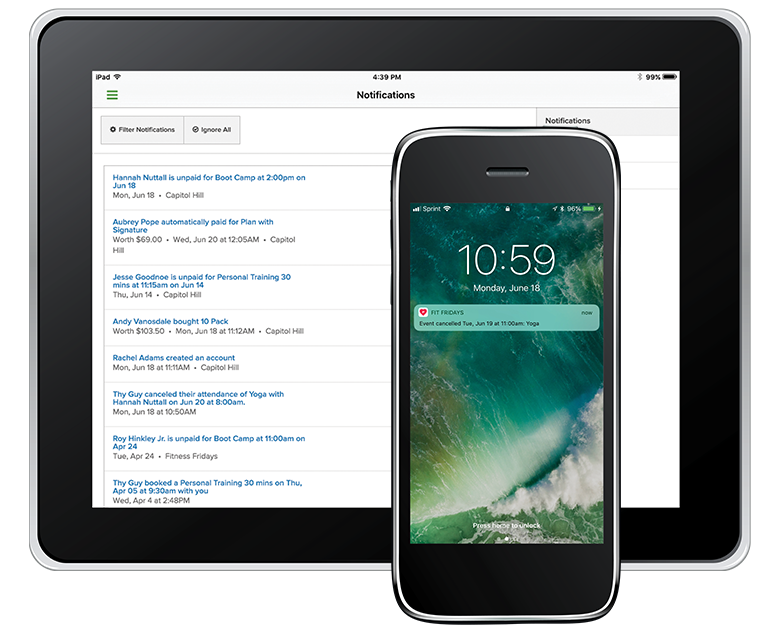 Self-Managed
Clients are able to manage their own payments so that you and your staff don't have to. They have access to their memberships or schedule anytime.
They can add credit cards to their account, purchase passes or plans, and see billing history through Pike13.
Payments for members are supported through our free Client App.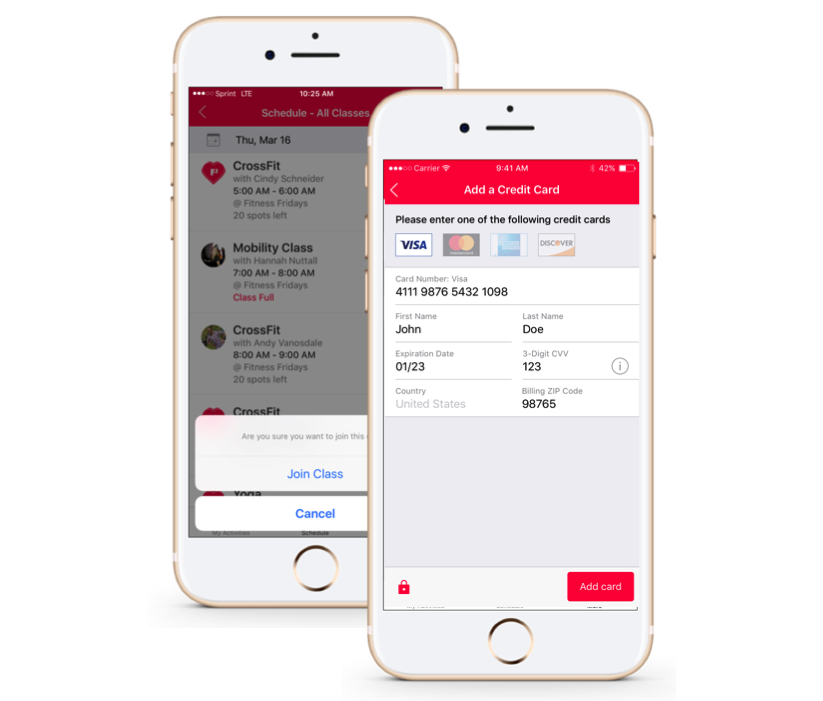 Streamlined
Built-in financial reports ensure that you can account for each dollar.
See detailed data on transactions, invoices, and account activity. Receive alerts for failed payments and expiring cards.
Upgrade to Premium Reporting for even more robust insights and KPIs.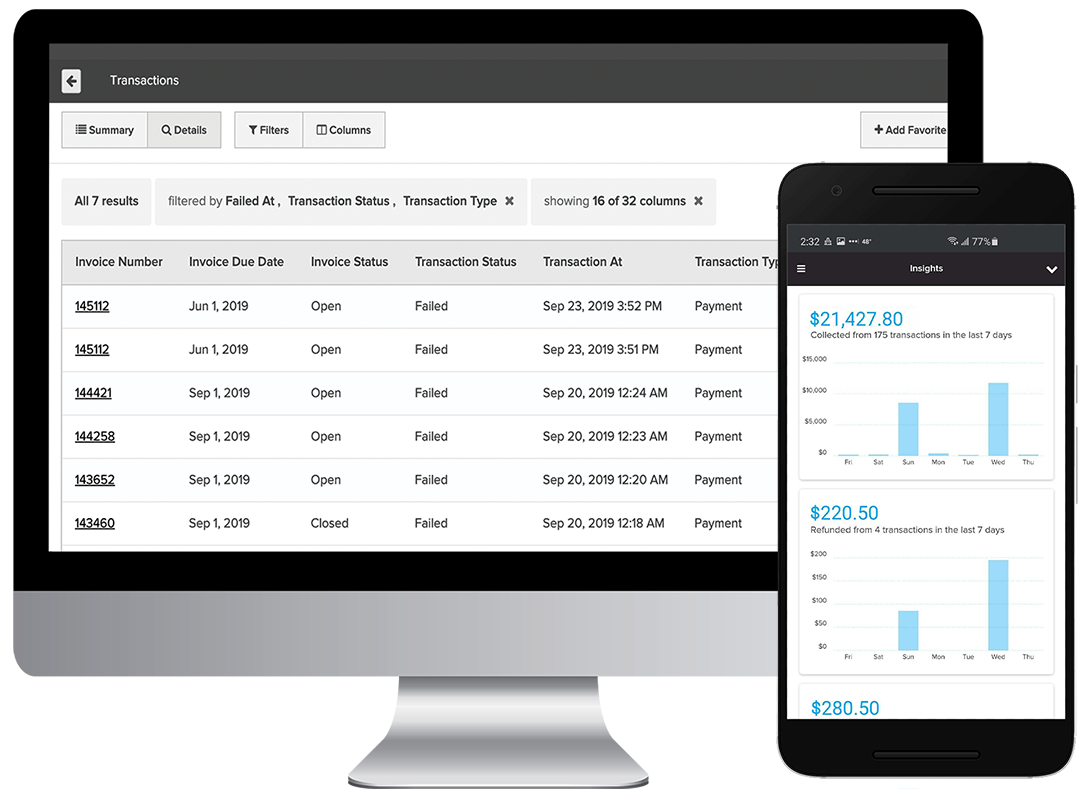 "The ballet studio where my daughter took lessons used Pike13 for tuition. I had no issues or confusion using the platform and it seemed secure and very user-friendly. I felt comfortable storing my credit card information for repeated use."