FOCUSED, CLEAN, ACTIONABLE
---
Reporting

Pike13 offers several reporting options, but they all have one thing in common: each one is designed to help you make smart business decisions. A series of pre-built reports offer robust data to help you focus on the client and financial data that best measures the health of your business.
Whether you're a small studio or a large franchise, Pike13 has a reporting option to meet your needs.
Focused

Pike13 Reporting will save you hours of administrative time each week while at the same time telling you more. Quick Views link directly to the most important reports, allowing you to quickly analyze trends and identify any issues.
Clean

Business data is displayed in a table format that's easy to organize and filter based on your unique business needs. Customized reports can be saved as favorites for quick access, and staff permissions can be adjusted to control report visibility.
Actionable

We've carefully chosen which data to track in Pike13 to help you make informed decisions about your business. Our reports don't just measure the health of your business–they help you determine ways to grow even healthier.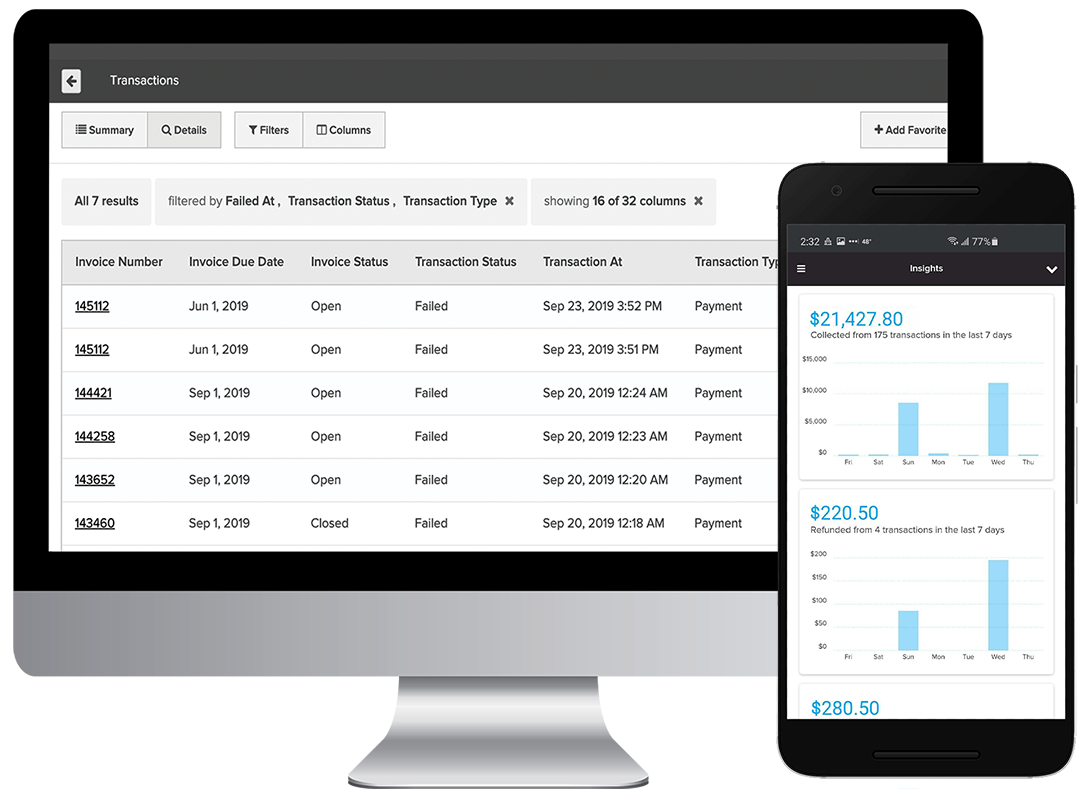 "My experience with Pike13 reporting has been great. The ability to filter, and filter within a filter, has made it really easy to get the specific data we are looking for when trying to run the business."
Phil Berry, Manager | Athletic Form
Powered-Up Reporting
Pike13 Reporting offers you all the basic information you need to know to run your business. But you can dive even deeper into your business metrics with these options.