CONVENIENT, RELIABLE, INTUITIVE
---
Martial Arts Management
Pike13 offers all the features you need to manage your dojo. Right from the start, you'll work with a dedicated onboarding specialist to import client information and set up your schedule.
Clients can easily enroll themselves in classes through your website or the free Pike13 Client App. Automations help keep payment information and membership up-to-date. And robust reporting tracks the client and financial KPIs that keep you informed on the health of your business.
Easy to Use
Pike13 streamlines the administrative processes that you use to run your day-to-day business. It's fast and easy to set up new services. You can access schedules, client information and reporting from any desktop or mobile device.
The Staff App allows you and your instructors to enroll clients, track attendance, document client information and progress, and sell merchandise. Whenever you need it, Pike13 is conveniently there.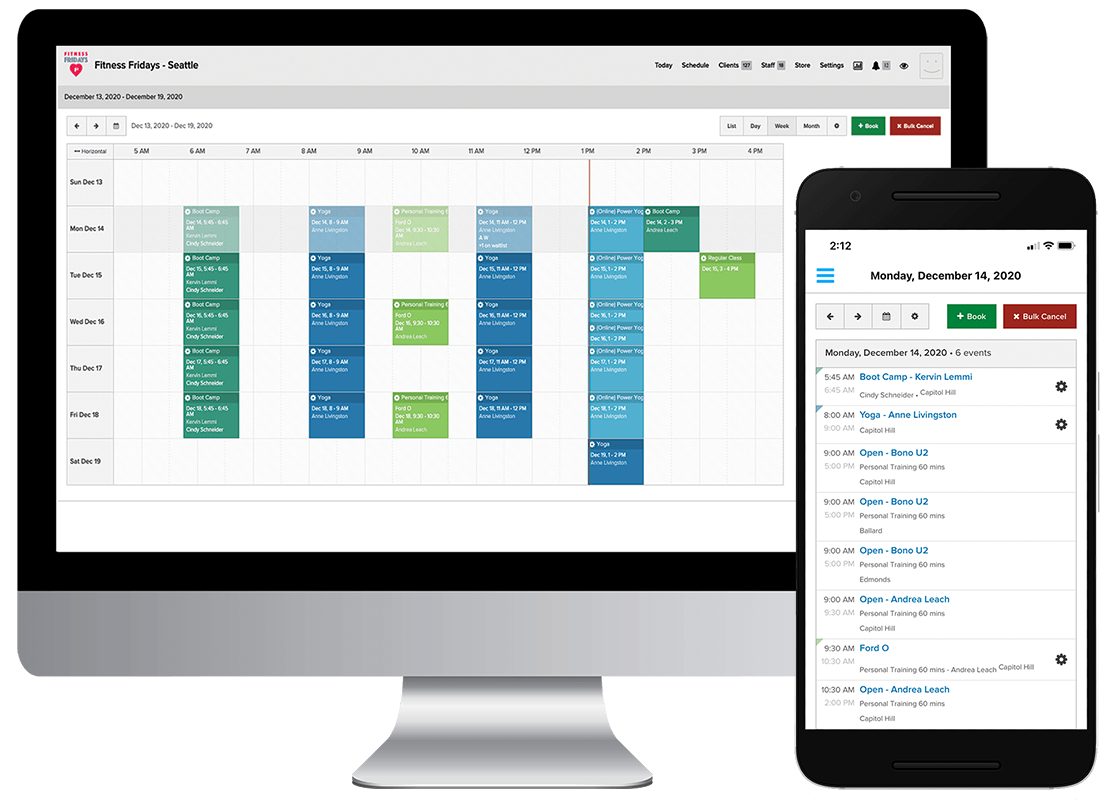 Reliable Support
At 99% uptime, Pike13 won't throw off the rhythm of your business. Our on-site development team works hard to provide the most reliable scheduling software available for music schools. And if you run into an issue, don't worry. Pike13 customer support is the best in the industry.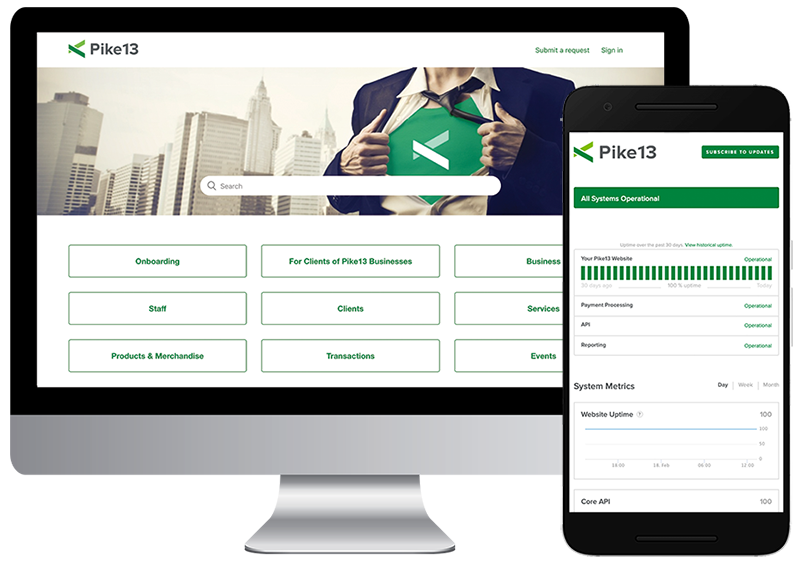 We switched to Pike13 after having some issues with three other CRM's. It has been one of the best business decisions we have made in our 7+years of being open. They might not always have a perfect answer, but they genuinely care about what we have to say and they are constantly working on upgrades and improvements to the software. I can't see us ever using another software for our membership and billing needs.
Peter Brasovan
Owner | Naptown Fitness
Scales With Your Business
We can support your gym whether you own a small, local studio or a national franchise. Pike13 is built to grow with you. And we won't ever charge you extra for that growth. No matter how many clients you gain at a location, the price for that Pike13 site remains the same.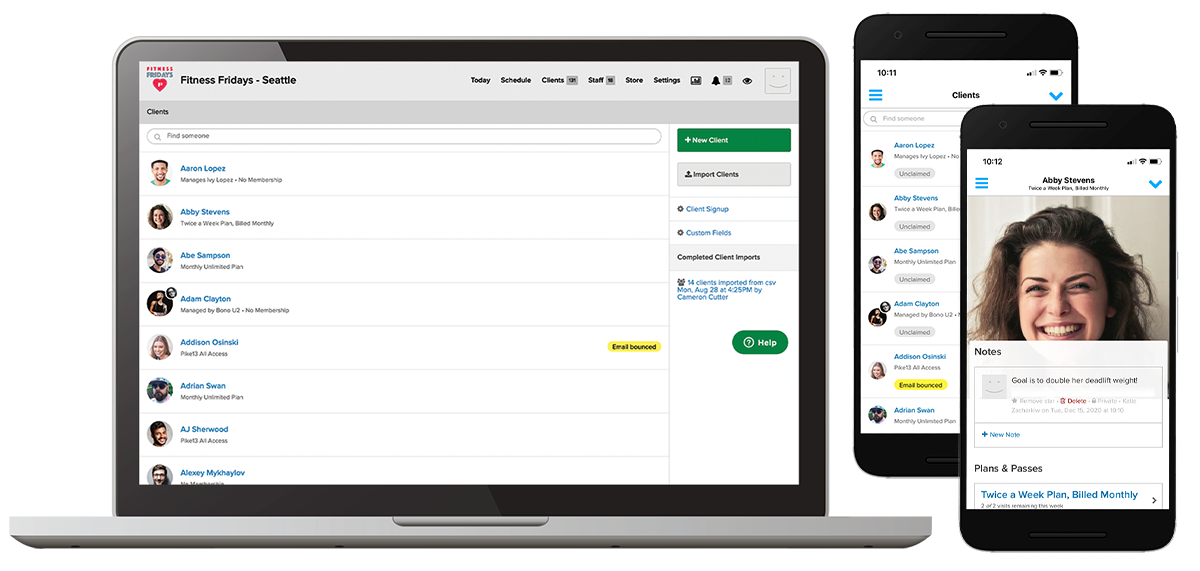 Streamlines the Virtual Process
Pike13 integrates with Zapier to support virtual lessons. Create Zaps to automatically generate links to virtual classrooms in Zoom, Facebook, or any other streaming platform. The link and any subsequent updates are automatically shared with enrolled clients.