Build On Pike13
---
Developer Center
We understand that no one software is going to meet every specific need your business has, even ours. That's why we've left the Pike13 API completely open, so you can engage your own developers to build the custom scheduling solution of your dreams.
Are you having trouble accessing your Pike13 site? Check the current status of Pike13 servers.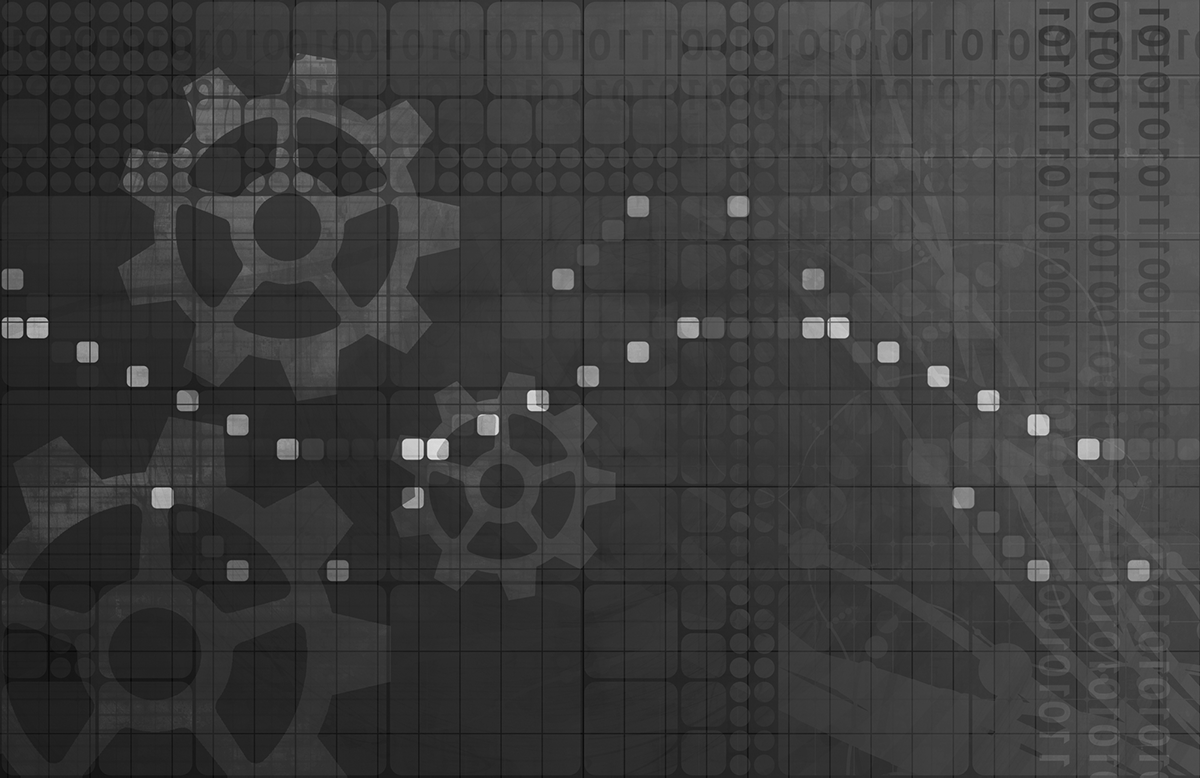 Integrate With Pike13
Follow these simple steps to integrate with the Pike13 API to access staff schedules, client profiles, location information and more.


Quick Start Guide
Code!
Contact the Pike13 API Team

You can send your questions to api-support@pike13.com and one of our developers will respond to you as soon as possible.