Track and analyze your students skill progress
Personalize and improve one-on-one instruction with Pike13.
MySkillChart is a parent-approved platform by Pike13
Only enrolled students, their parents, and designated staff have access to any videos, pictures, or names.

Automatic Notifications

Cloud-Based Platform

Staff and Mobile Apps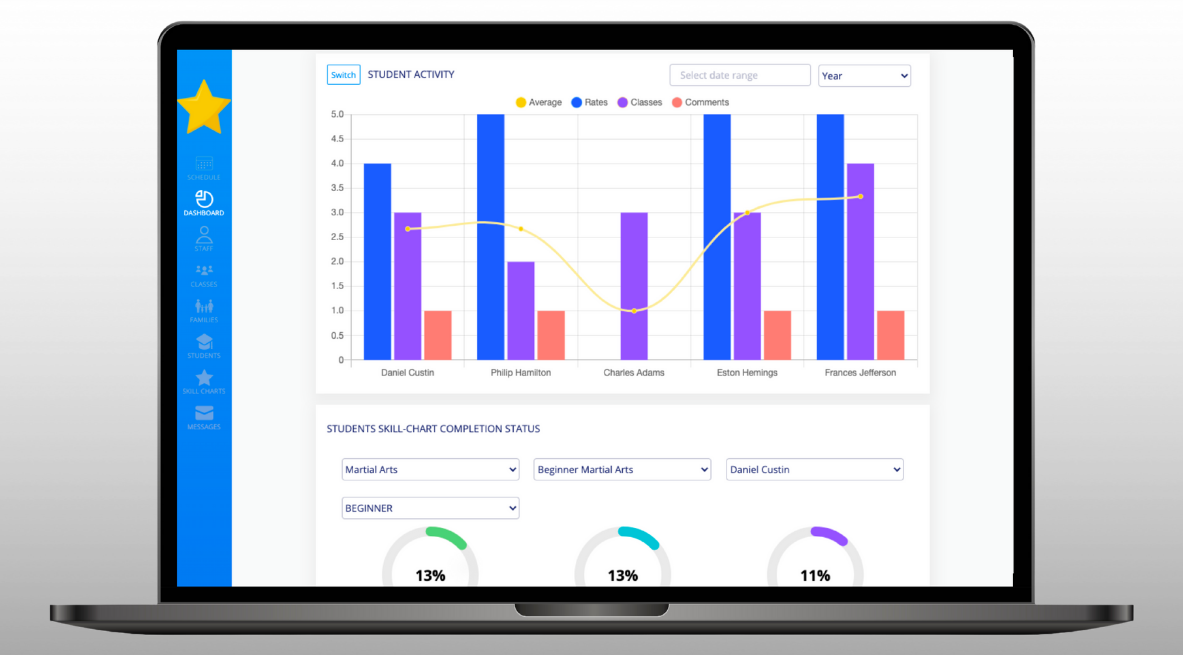 How it works
1. Create skill charts - a list of activities that students at a certain skill level must master to move up a level.
2. Each student has their own profile where they track their progress by uploading skill videos.
3. Your instructors view student updates and provide personalized feedback.
4. Students can also receive feedback from their peers through the Social Feed.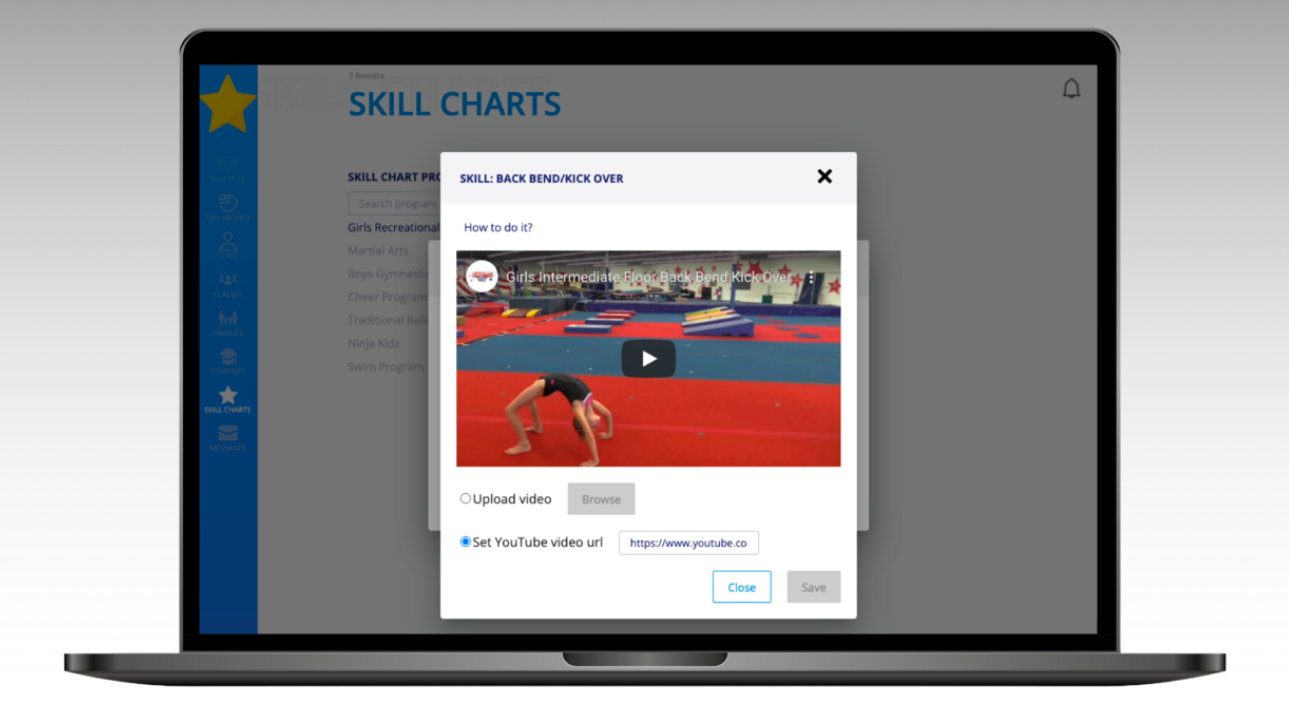 Upload your skill charts
Create your own or choose from our own expert-designed charts. Upload your own videos depicting a skill or link a YouTube video.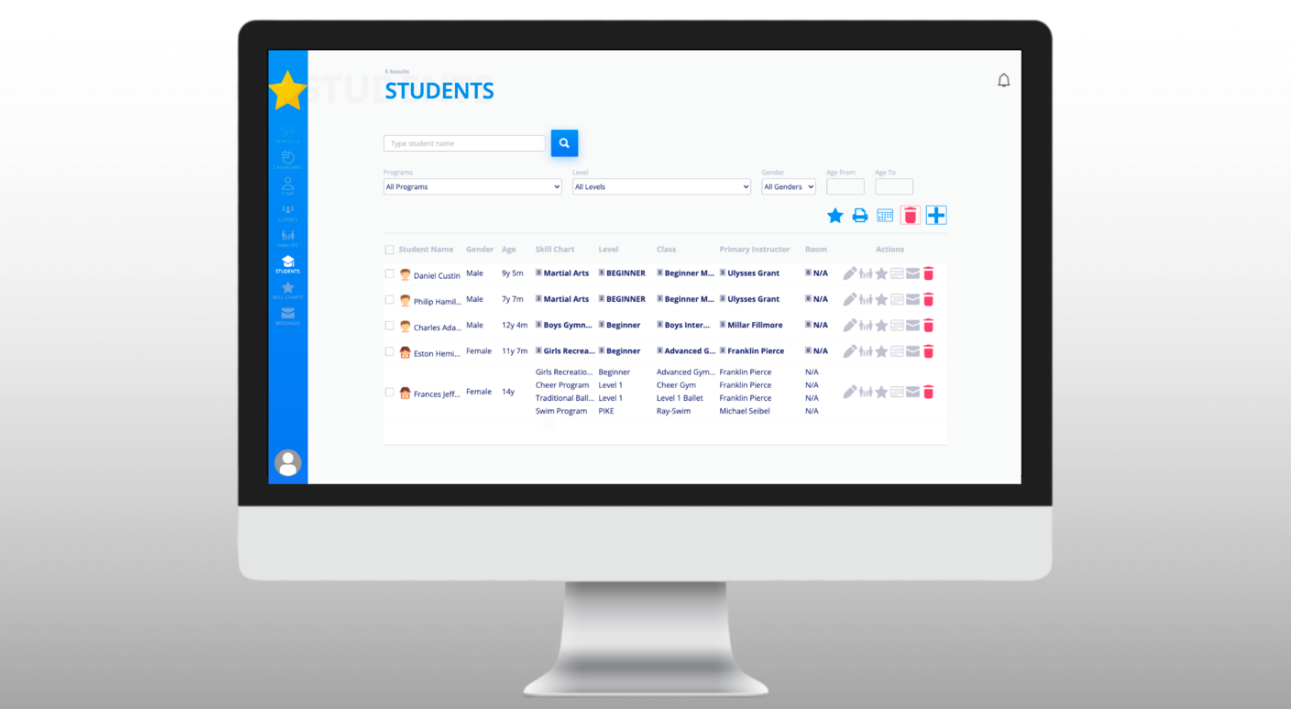 Keep track of students from your dashboard
Each student's profile shows their instructor's name, current enrollment, and upload history. MySkillChart is one more powerful client management tool by Pike13.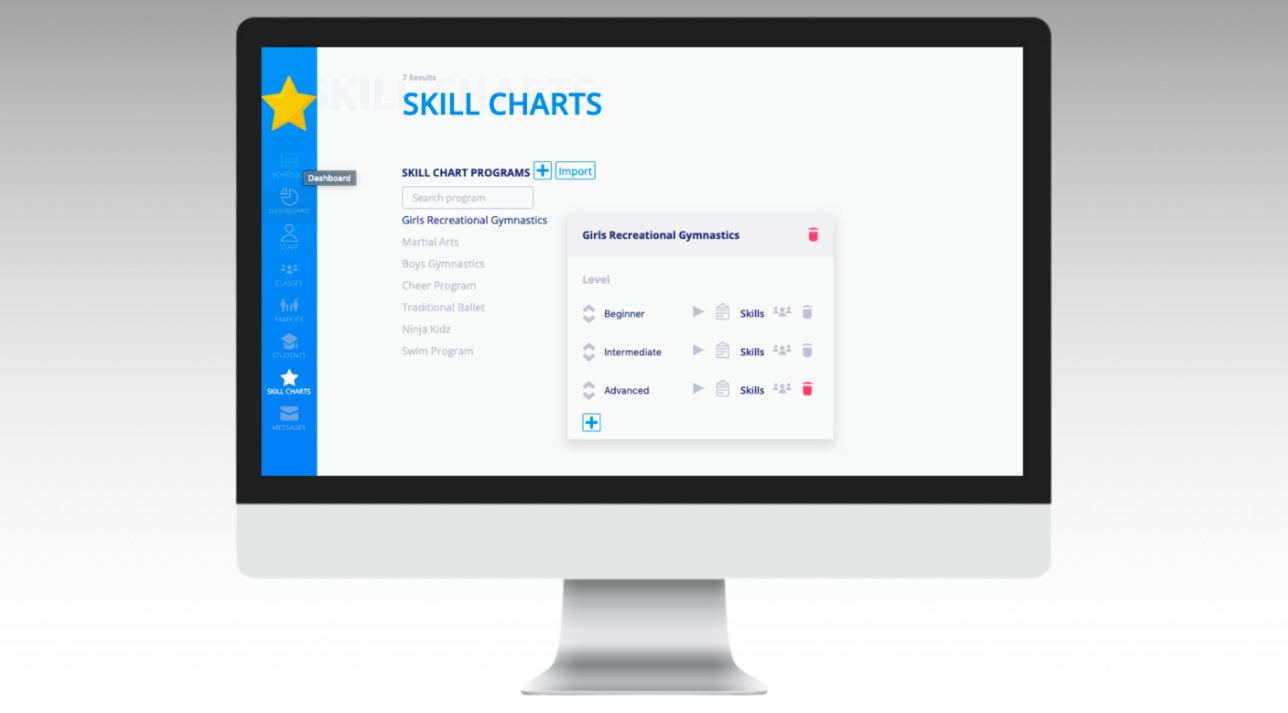 Evaluate progress videos
Students try the assigned skill and upload a video showing their current skill performance. Instructors rate and provide feedback based on the skill chart metrics they chose.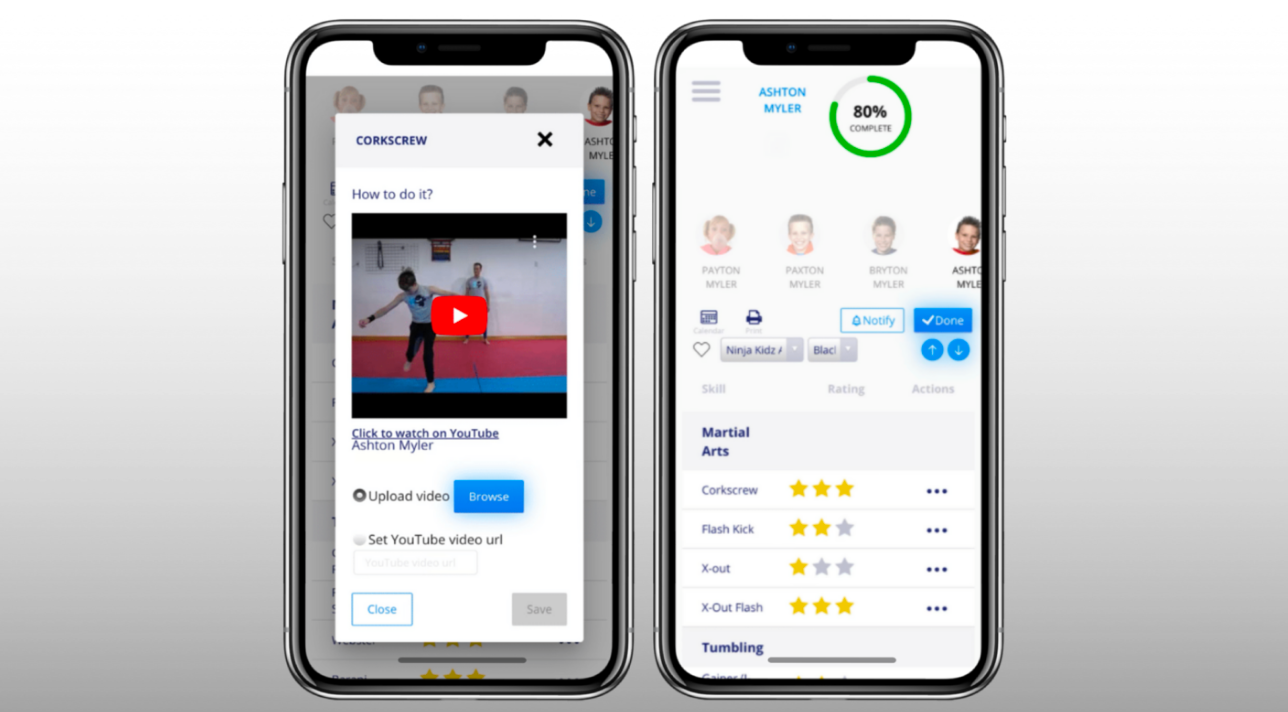 Practice makes perfect
Your instructors view the uploaded skill videos and provide feedback individually. Students know exactly what to focus on when they practice. Continuous progress update videos help students track their improvement and be motivated to learn more!

Utilize star ratings to rate skills
You can customize your skill charts to as many stars as you'd like. Example:
one = "keep practicing!", two = "You almost got it!", three = "Nailed it. I'm impressed!"

Leave comments after rating skills
Type in the reasoning for your star rating whether it's reminding the student what they need to improve on or simply leaving words of encouragement.
Get started for free today
Enjoy complimentary 7-day access to the full platform. No credit card required.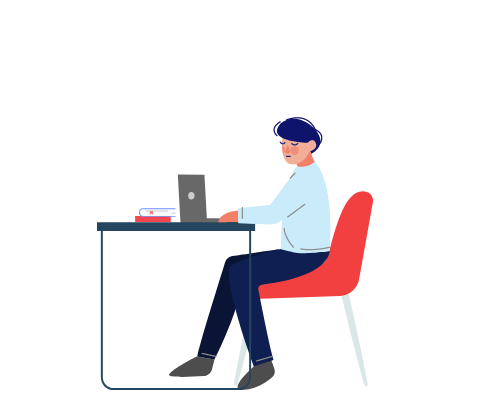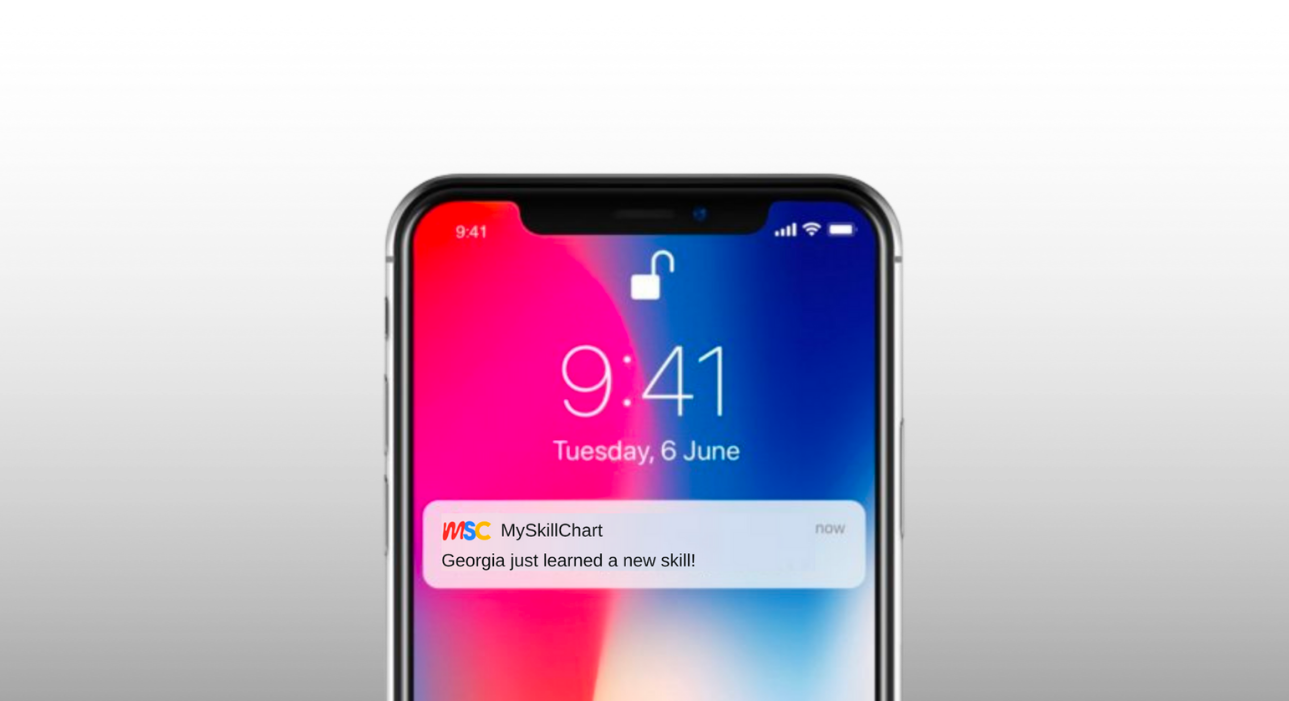 Excellent communication with families
Families always want to know how their little one is doing in class, encourage family engagement through the app. By receiving a notification, families can view their child's progress in real time.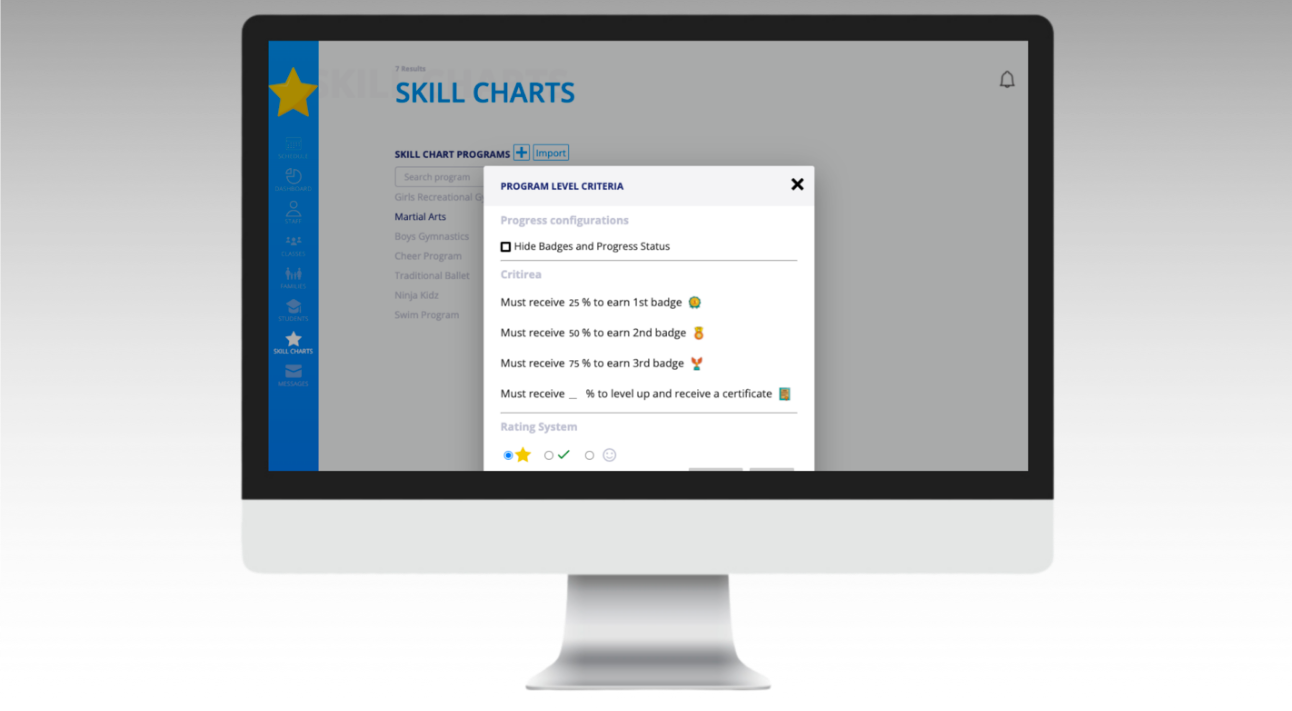 Badges and levels
Motivate your students to earn all kinds of badges for completing assignments on time. Badges will display next to their name for all their peers to see.
Schedule a Product Demo
Book time to speak with a Pike13 expert about your specific business needs and get to know the MySkillChart feature.