THE CLIENT APP
The Ultimate Tool for Business and Client Management
THE CLIENT APP
Boost your business and increase client engagement
With the Pike13 Client App, your business is accessible to your clients no matter where they are.
Clients can easily manage schedules, profiles, and payments from any mobile device, thanks to the app's user-friendly interface.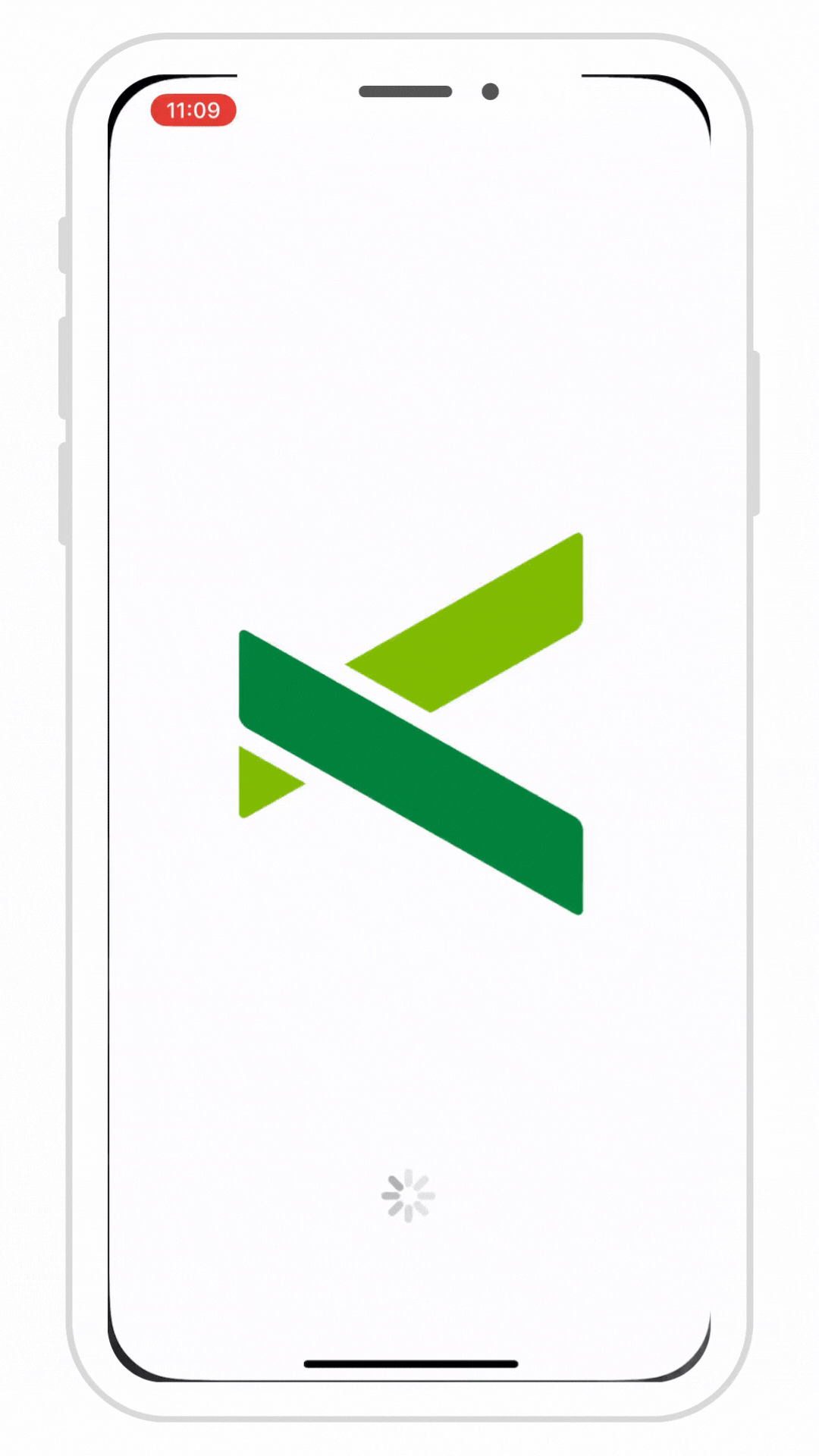 YOUR BUSINESS IN THEIR POCKET
Efficient and streamlined
The Client App integrates with your Pike13 site, so any updates you make automatically reflect in the App. And the best part? It's completely free for your business and your clients.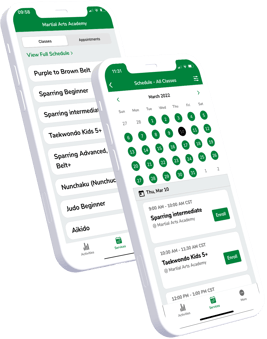 FEATURES
Convenient scheduling
With the Pike13 Client App, your clients can access their schedules from any mobile device.
Easily switch between multiple locations
Manage multiple dependents under one main account holder
See an at-a-glance view of today's scheduled classes and any upcoming activities
Browse the schedule, enroll in classes, and book appointments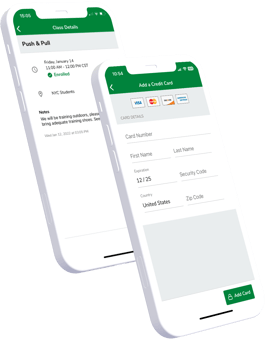 FEATURES
Easy payments
The Pike13 Client App streamlines the payment process for your clients.
Add and store multiple credit cards

Pay for services

Alerts for failed payments
PRODUCT DEMO
Experience Pike13's power first-hand with a guided demo
Schedule your call with a platform expert today!
ELEVATE YOUR BRAND
Customize your Pike13
A Branded App can offer a personalized experience to clients, providing them with a seamless and customized engagement with your business.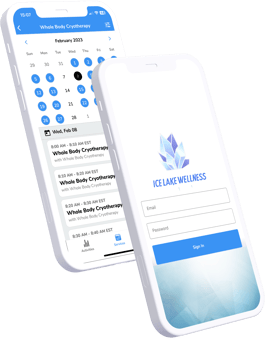 THE BRANDED APP
Upgraded experience
For an even better client experience, you have the option to upgrade to the Pike13 Branded App. It has all the functionality of the Client App, but is 100% branded to your business rather than ours.
FREE TRIAL
Start a free trial
Get started for free today and see the power of Pike13 for yourself! Sign up for our 7-day trial, no credit card required, and unlock the full potential of your business.
Plus, receive our exclusive Getting Started Guide and take your first steps with ease.