Causley
Do good, Grow Business
Generate Social Media Referrals By Giving Back
Drastically increase check-ins and reviews on social media while building a charitable reputation for your brand.
Compatible With: All Pike13 Plans
Pike13 Integration? No
Separate Subscription Needed? Yes
Learn More: Causely Website
Every check-in to your location is a personal referral that's seen by hundreds of people. Collect reviews from your customers and increase your business' reputation online. Causely tracks every check-in and review at your location and makes a donation to a charity on your behalf.
Pike Perks
Pike13 customers receive 5% off Starter Plans, 10% off Partner Plans or 15% off Leader Plans.
Charitable Growth
By simply checking into your business, your clients can trigger a donation to a charitable cause. And at the same time, the increased exposure helps draw new clients to your services.
Causely is the only marketing program that helps generate friend-to-friend impressions.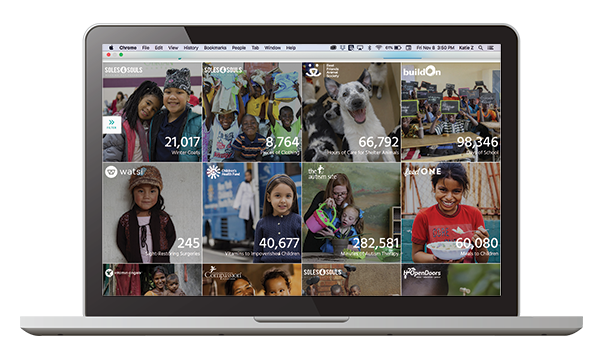 Optimized Marketing
Causely helps you reach more people per dollar than traditional marketing by providing new ways to engage with members on social media. Clients will be proud to support your business and a good cause.