MailChimp
Email Marketing Automation
Automate Client Email Communications
Create segmented audience lists, automate emails, and craft custom campaigns that improve client retention and grow your community.
Compatible With: All Pike13 Plans*
Pike13 Integration? Yes
Separate Subscription Needed? Yes
Learn More: MailChimp Website
*Included with PRO Plans; Available as an add-on for BUSINESS Plans
Email automations improve client retention by increasing engagement. Use MailChimp with Pike13 to communicate with your clients at significant events, like:
Birthdays

Membership milestones

After a recent visit or purchase

When you haven't seen them for a couple of weeks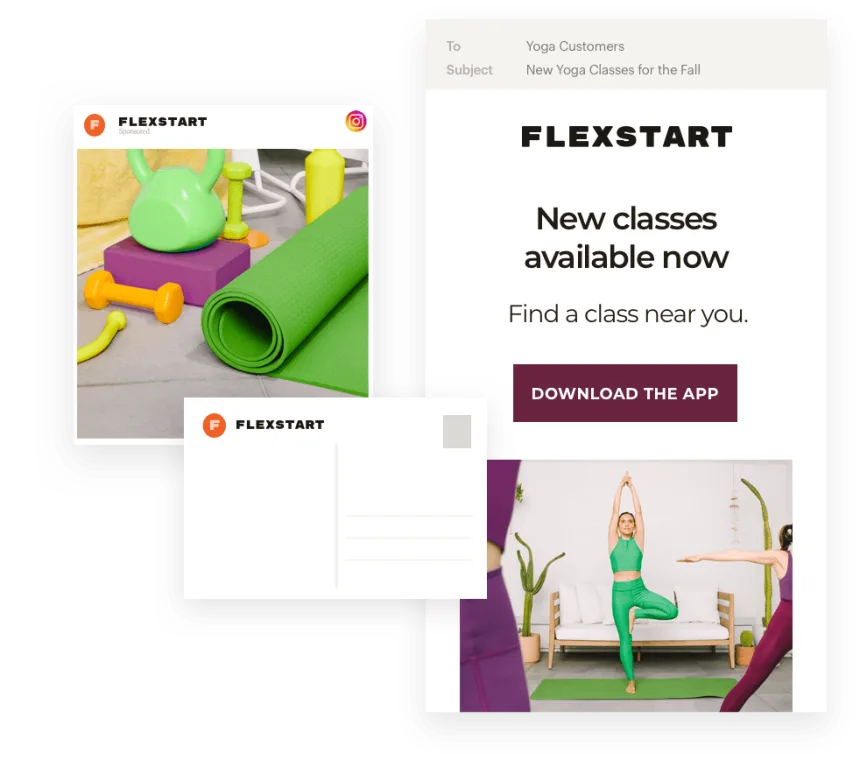 The Pike13 Integration
You are able to add a maximum of 21 custom property fields that can be integrated with MailChimp to better segment your email campaigns. You can choose what those property fields are based on what makes the most sense for your unique business.
The MailChimp integration is included with Pike13 PRO Plans, and available as an add-on for BUSINESS Plans. Either way, all you have to do to enable it is contact an account manager.