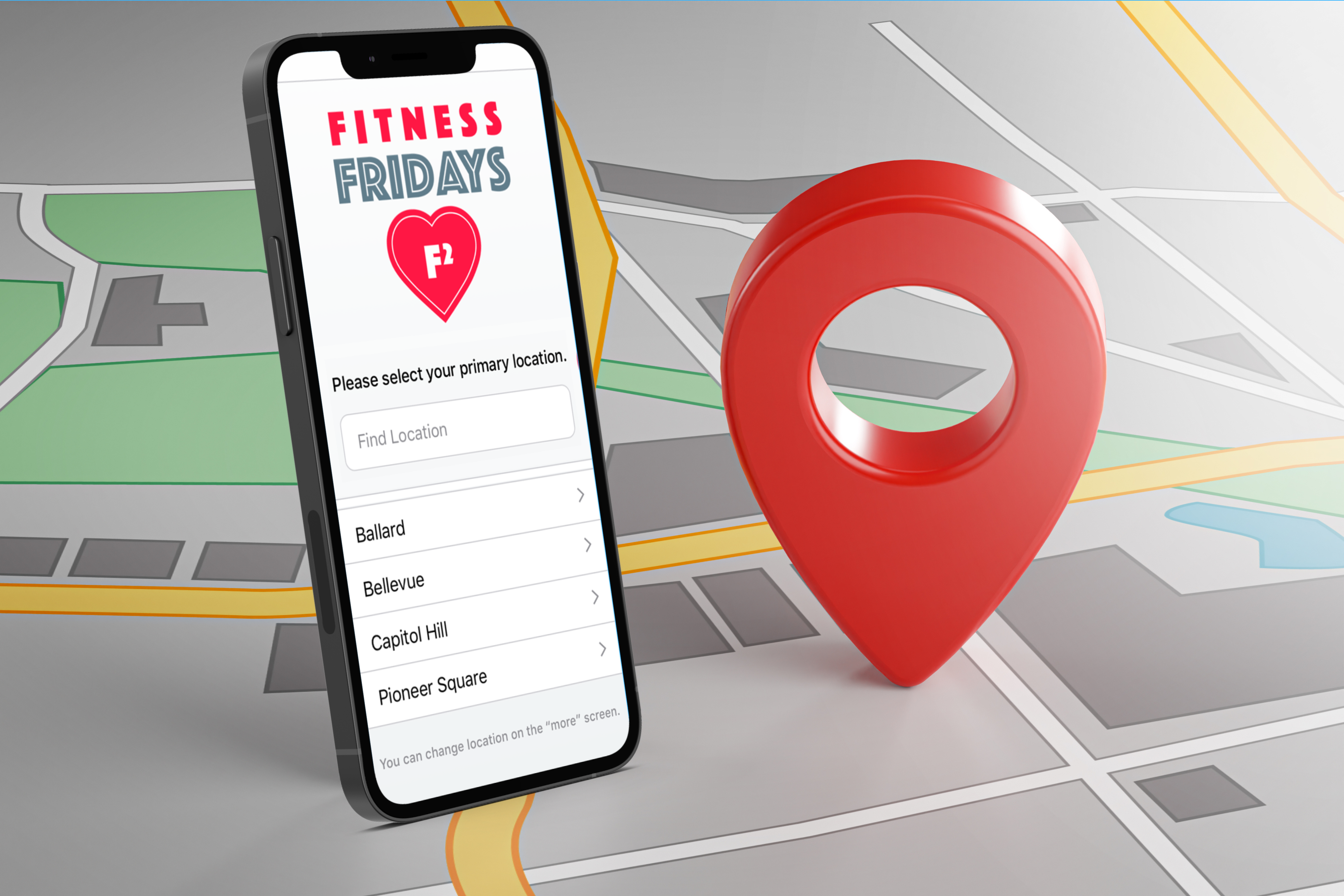 MULTIPLE LOCATIONS, ONE PIKE13 HUB
Site Manager
The Pike13 Site Manager is for franchises or other businesses with multiple locations. You'll have the ability to 'stamp out' new sites by automatically applying brand configurations to any new location.
Use built-in reporting to see high-level data for the business as a whole, or drill down into individual locations.
WHY PIKE13
Facilitating growth
Why choose Pike13 to manage your franchise? Because we'll never financially penalize you for growth. Unlike our competitors, our pricing isn't based on the number of clients in our system. No matter how popular a location gets, your price for that site remains the same.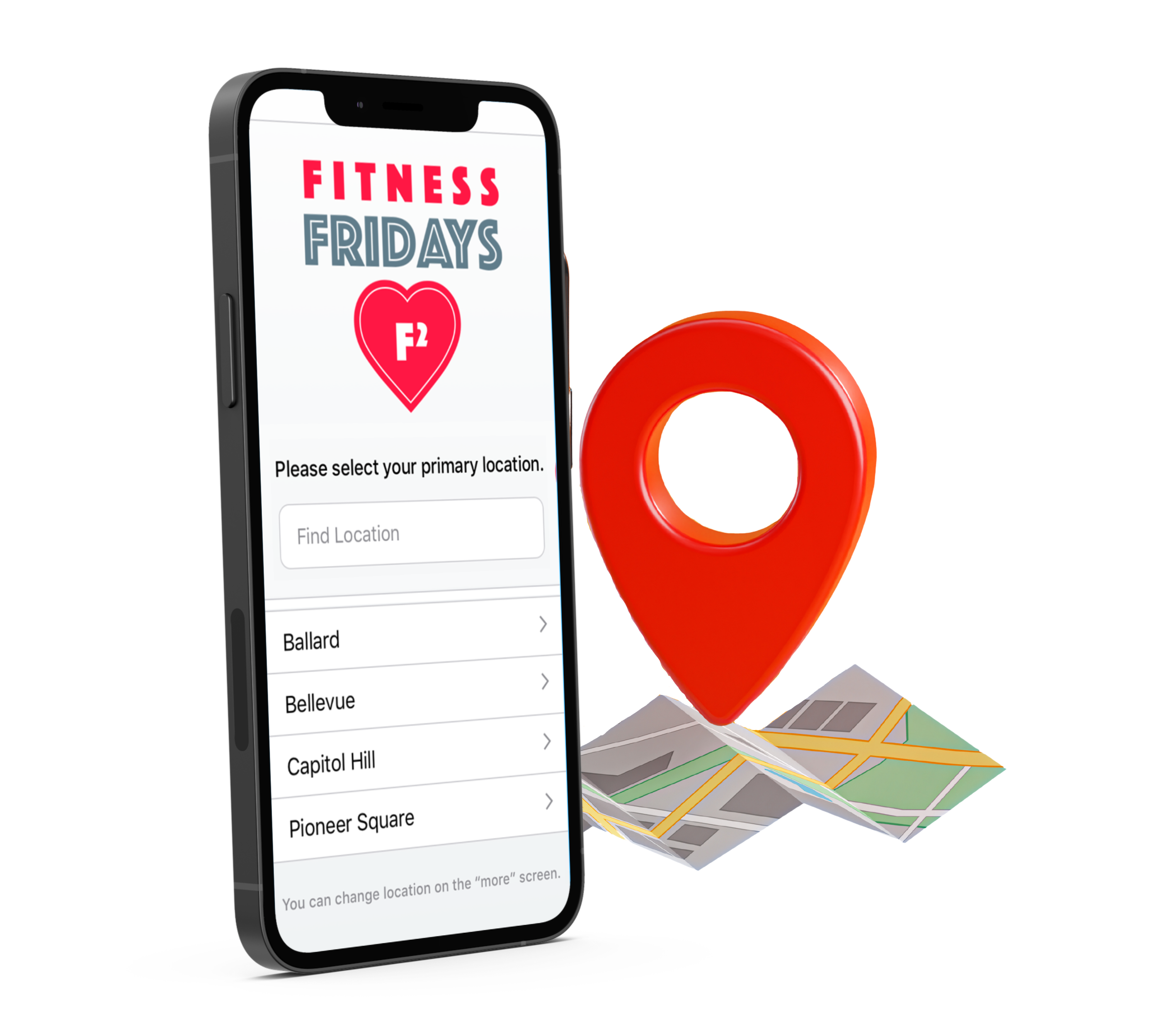 DETAILS
Roll-up reporting
With the Site Manager your data is always accessible. You'll easily be able to check reports for each of your locations, as well as see high-level views of business as a whole.
The built-in reports are designed to help you see a clear picture of your business so that you're able to make make data-driven decisions.
FEATURES
Brand consistency
Create standardized settings and configurations that allow you to quickly 'stamp out' a new site. These settings are automatically applied to new locations, saving you hours of administrative set-up time.
Brand colors and logos

Classes and appointments

Passes and plans

Waivers

Merchandise
SITE MANAGER
Upgrade to the site manager
Are you an existing Pike13 customer looking to add the Site Manager to your Plan? Schedule a time to speak to an account manager at the link provided.