POWERED BY LOOKER
Premium Reporting
Pike13 integrates with Looker to provide access to some of the top business intelligence tools available. Premium Reporting doesn't just uncover even more data about your business–it provides powerful data visualization tools to help you make smart, data-driven decisions.
LOOKER
The best in business intelligence
Pike13's Premium Reporting is powered by Looker, one of the best business intelligence softwares on the market today. Thousands of industry-leading and innovative companies have trusted Looker to power their business decisions.
FEATURES
Powerful data reporting
Display data through a table or chart, click on the chart data to drill-down to row-level detail, or click from a client table right into the Pike13 client record.
Create a dashboard of your favorite reports for a visual story of your business. Drag and drop tiles makes it easy to configure the dashboard to your liking.
UPGRADE
Start using premium reporting today
Are you an existing Pike13 customer looking to add Premium Reporting to your site? Book a time to speak with an account manager at the link provided.
FEATURES
Pre-built reports
A robust library of pre-built looks and dashboards helps you dive right into the numbers. Any of these can be customized further in the way that makes the most sense for your business.
You can also build your own reports from scratch, too. There's no limit to how many reports you can save in Premium Reporting.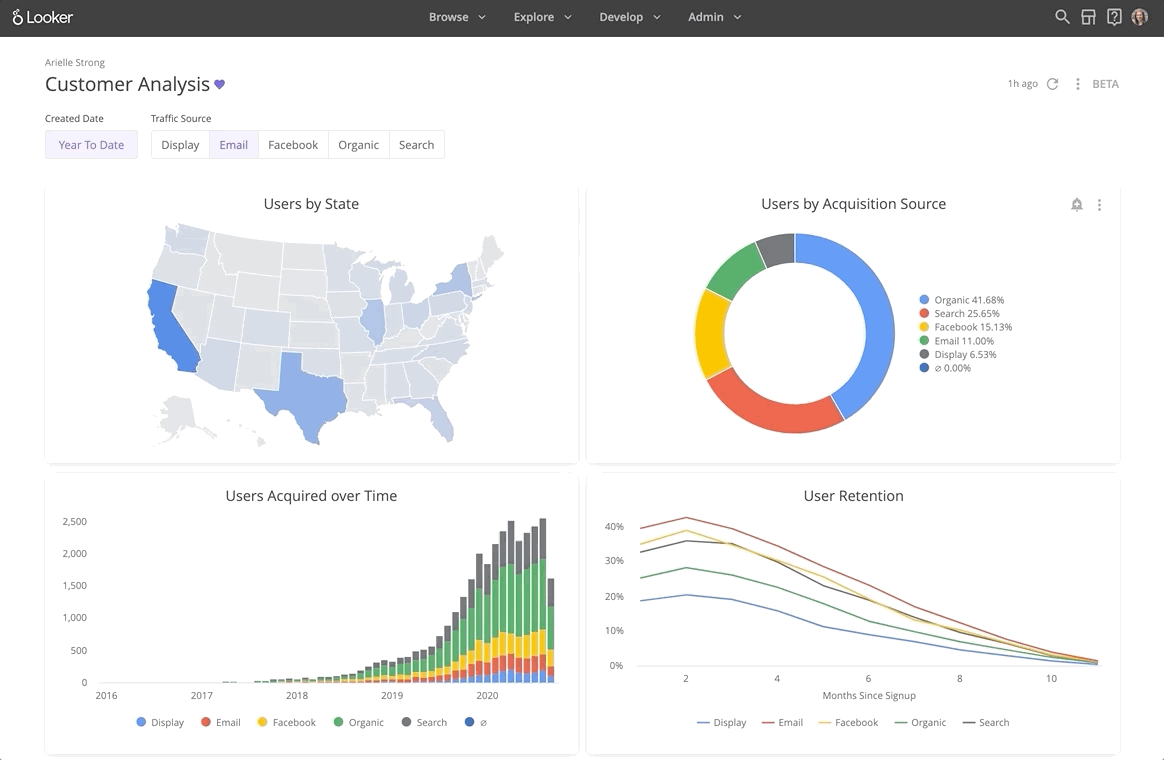 DETAILS
Convenient Access
Are there reports that you consistently check on a weekly or monthly basis? With Premium Reporting, you can schedule these reports to be automatically delivered to your inbox.
You can view the reports or drill down into more details from any device. Premium Reporting is 100% mobile-friendly, so no matter where you are you'll always have access to your data.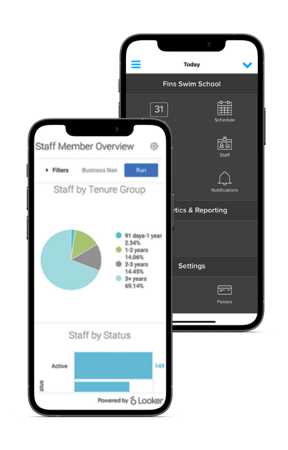 SUPPORT
Available support
Pike13 specialists are available for a small fee to help you with Premium Reporting.
Services include:
Training in how to use Looker (from beginners to experts)

Building out customized reports and dashboards

Consultations to identify data needs and solutions