Own your on-demand platform
The Wexer Web Player is a white-labeled, web-based product that allows your members to stream exercise classes and content to any internet-enabled device, 24/7.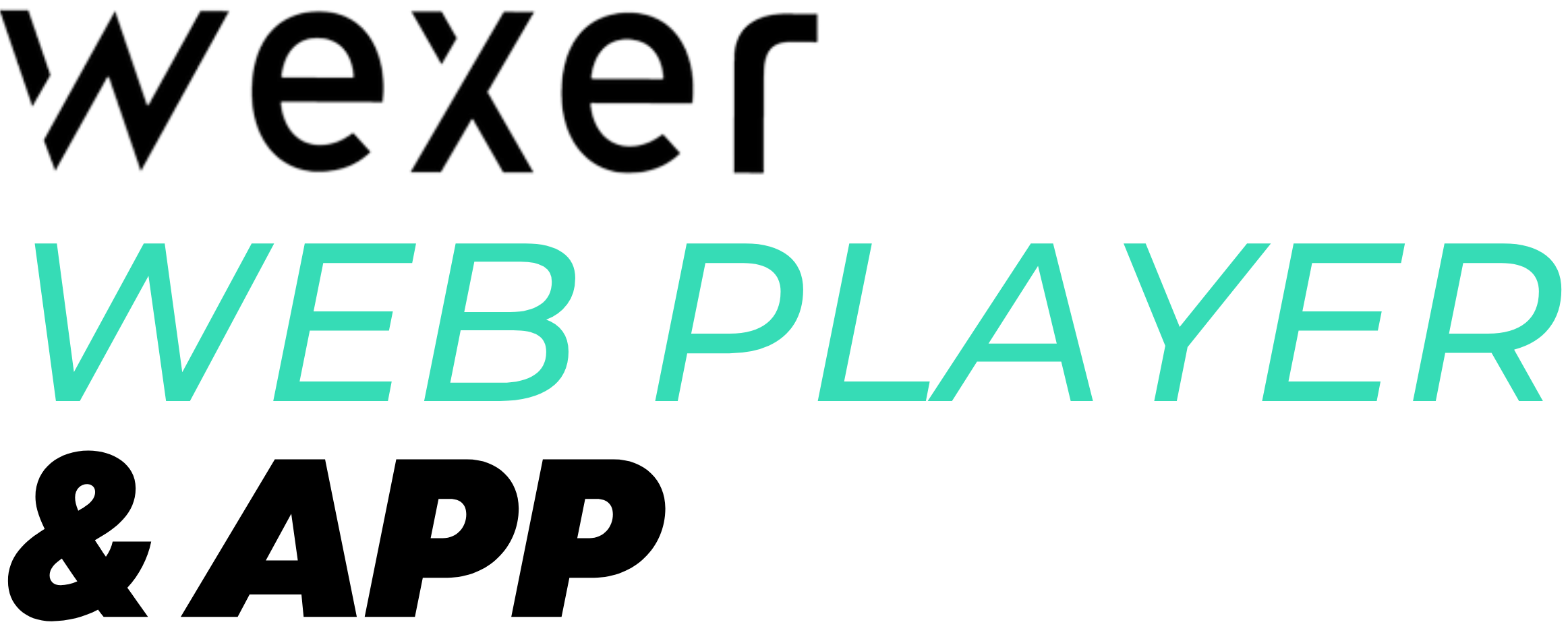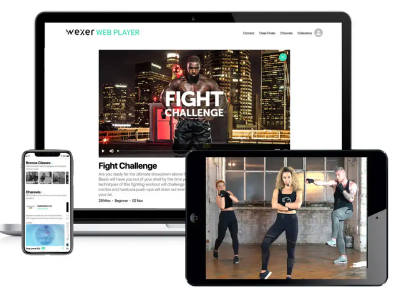 SEAMLESS INTEGRATION
Pike13 and Wexer
Pike13 offers an integration that provides access to over 700 high-quality virtual classes, with multiple world-class content providers and celebrity instructors from around the world. The platform offers functional classes for all levels, and new classes and content providers are added regularly.
Users can upload their own content via the Connect feature and easily search and save their favorite classes. The interface is responsive and works seamlessly across all screens, and users can find fitness inspiration through the platform's innovative content collections. The Wexer platform offers workouts in multiple languages, allowing users to exercise anywhere, in the gym, at home, or abroad.

The Connect Feature
A powerful new FREE tool created to connect your star trainers with your members, 24/7
Monetise and fully control your own-generated content
Integrates into both the Wexer Web Player & Wexer App
Empower your superstar instructors – wherever they are
Create a steady stream of fresh, high quality fitness content from your mobile phone
Film, edit, upload, then publish instantly – it's as easy as that!
All workouts made available on-demand are exclusively for your members
A perfect member support tool for these challenging times
Fully branded web presence
Health and fitness feature set