SMARTWAIVER
Digital Waiver Signing Solution
Stop worrying about missing clipboards, missing waiver details, and waiver storing issues. Smartwaiver is the built-in solution for Pike13 customers.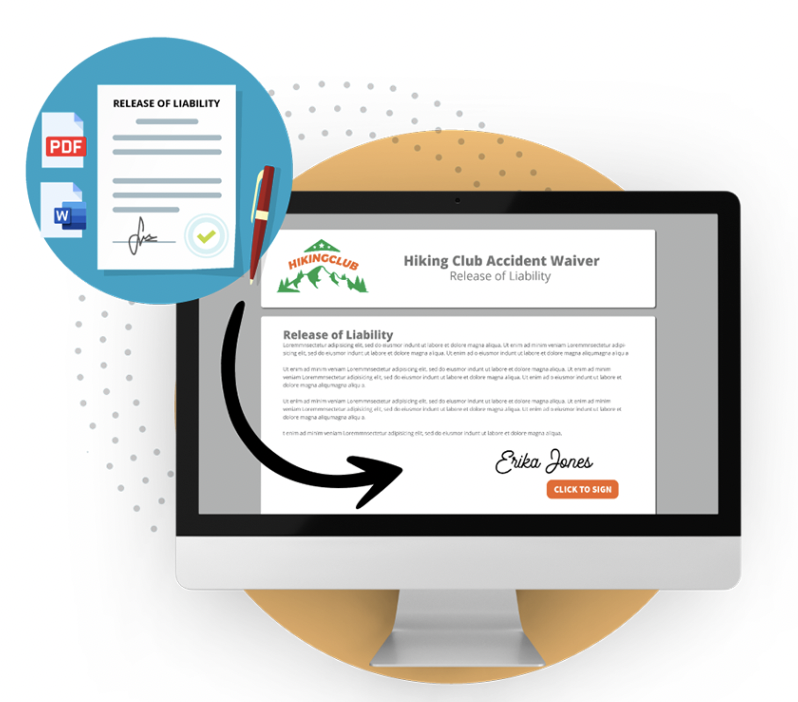 DETAILS
Electronic waiver management
The Smartwaiver platform is seamlessly integrated with Pike13 and converts your waivers into electronic documents that customers can sign ahead of time. Your clients can be automatically prompted to sign right when they create a new client account from their mobile device, a front desk kiosk, or an email.
GETTING STARTED
Start using Smartwaiver
If you are wanting to upgrade to using Smartwaiver or have any questions about Smartwaiver, please book a time to speak with an account manager.