Modern BI & analytics
Create dynamic dashboards for more in-depth analysis. Give teams access to reliable data and support better reporting.

Integrated insights
The Looker platform works seamlessly with your existing Pike13 site. Unify and empower your teams to make more effective, data-informed decisions.

Data-driven workflows
Save time and money by putting your data to work on your business. Looker's platform is agile enough to stimulate any workflow.
Looker, part of Google Cloud
Looker can make it easy to build a data exploration platform that makes your data accessible in a meaningful, intuitive way for your organization.
Looker fits well with our multi-cloud philosophy because we can choose our preferred database and leverage integrations to make our data accessible and actionable.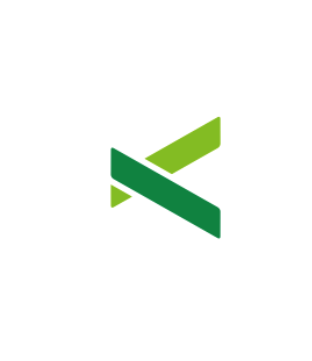 The Pike13 integration
Looker powers Pike13 Premium Reporting, available as an add-on to all Pike13 plans. Premium Reporting provides powerful data visualization tools to help you make smart, data-driven decisions.