IntegraPay
Credit Card Processing for Australia
Recurring and One-off Payments Made Simple
Get paid how you want, when you want. IntegraPay is the merchant processing solution for Pike13 customers in Australia.
Available In: Australia
Compatible With: All Pike13 Plans
Pike13 Integration? Yes
Separate Subscription Needed? Yes
Learn More: IntegraPay Website
Simple, innovative payment solutions for your business. Integrapay offers customized solutions for every business size, from one-off payments to complex recurring payments.
Offers a variety of payment options to your clients

Customize solutions that work for your unique business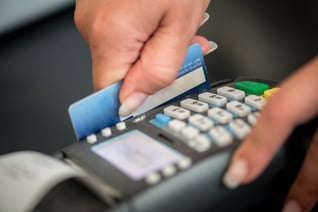 Pike13 and IntegraPay
Your Pike13 Onboarding Specialist will help you access our special rates and get your merchant processing account linked to Pike13.