The Software Buyer's Guide
How to choose scheduling software that empowers your business to thrive.
So, you've decided to get new software.
Congratulations! You're one step closer to streamlined administration at your business. But now the hard part begins. The research, the demos, dealing with those pesky sales people. There's a lot of options out there–how do you know which software is right for your business?
Keep reading for tips and resources that hopefully will make the process a little less overwhelming.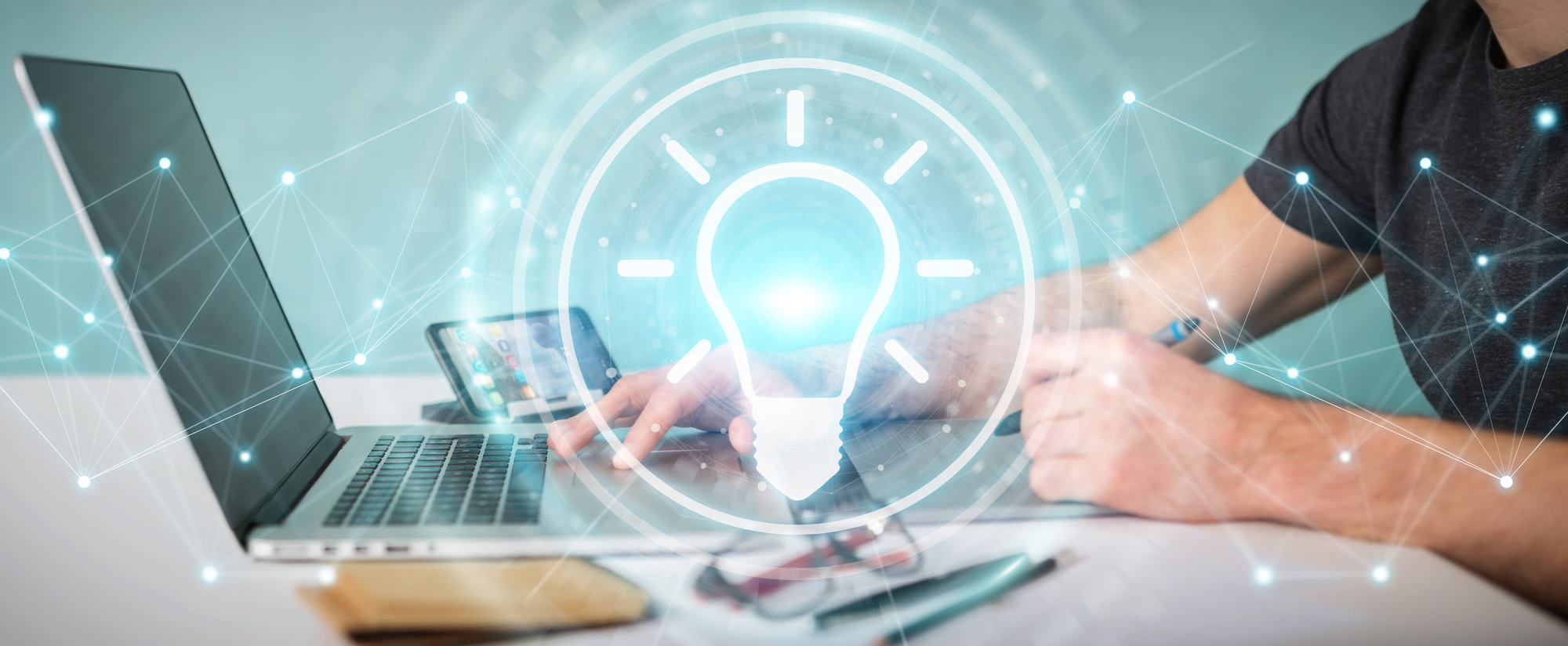 The Research
You're investing in a system that will become the backbone of your operations. Scheduling software is a big business decision, and big business decisions start with a lot of research. The good news is, at the end of all that research, you get new tools that make running and growing your business a breeze.
Streamline processes and eliminate paperwork
Make everyday tasks easier
Reduce revenue leaks and boost client retention
Improve the client experience
But you're not there yet, and before you start even looking at software options, it's important to take some time to talk to your team, prioritize your business needs, and determine what you need your new software to actually do.

Communication is Key
Your staff and clients will be using the software too, and they probably have some opinions on what functionality it should offer. Listen to them! Their experience using the software will be different from yours as the business owner, and they may offer insight that you hadn't considered before.
If you're a brand new business owner and don't yet have clients or staff, reach out to friends who work in the industry or who use the type of service you'll be offering.
Driving the Conversation
Your new software is meant to make everyday business operations easier. When you're talking to staff and clients, focus on each group's unique needs.
Staff
Talk to your instructors about how they organize client information now, their preferred methods of client communication, and what information they need to feel empowered in their jobs.
Clients
Ask clients about their current experience enrolling in one of your classes (or about their experiences at other businesses). Focus on where they say the process could be easier. The right software will solve these pain points.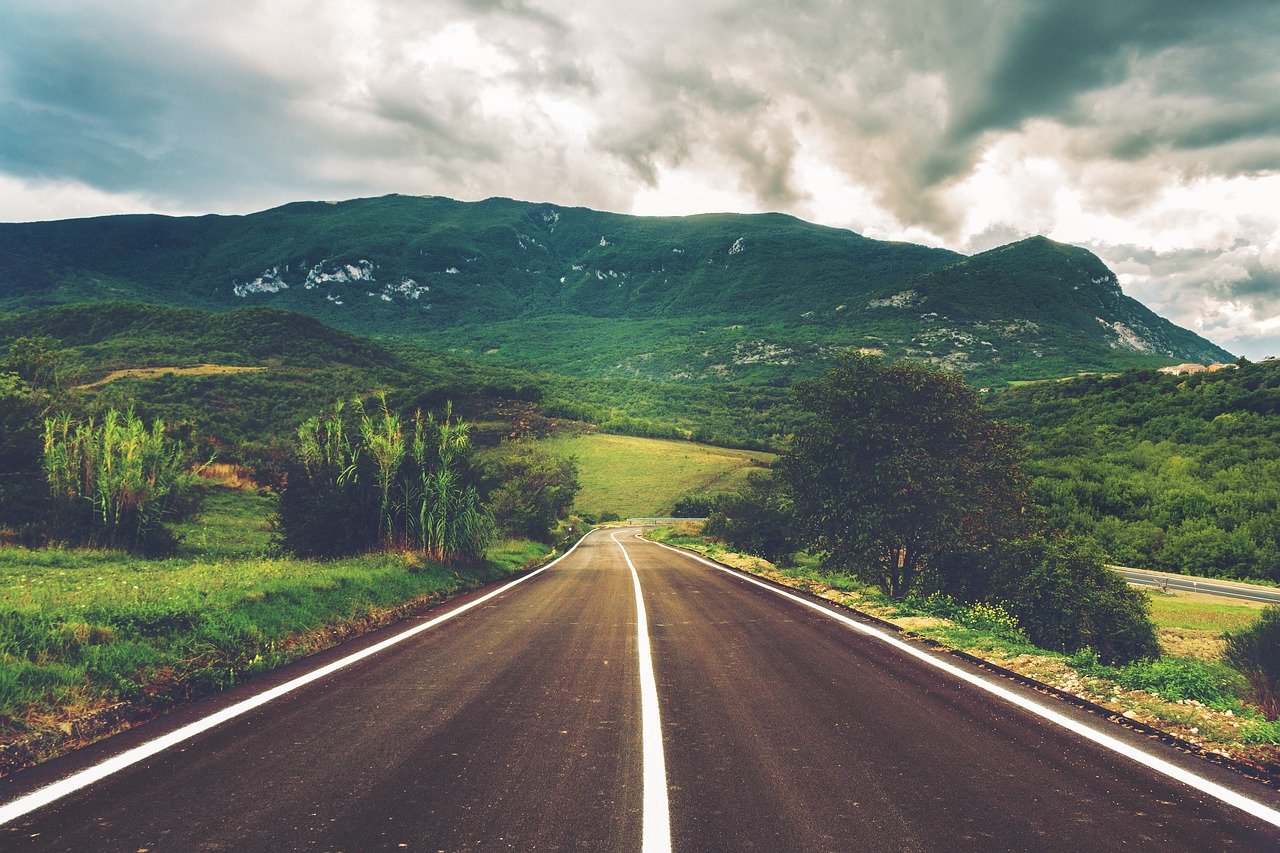 Define Your Priorities
Since you're reading this, we assume you're at least thinking about new scheduling software for your business. We also assume that you've looked at, or will look at, other solutions beyond Pike13. Every software company is going to tell you that their product is the best. Your mission is to determine which product is best for your business.
You should have a pretty good idea now of what you need to run your operations, and which key software features to look for during demos. Write down your priorities so you can refer back to the list during demos, and start to think about what else would be nice to have, as well as what you'd be willing to give up if every other box was checked.
Your list will start to look something like this:


Must Haves
Nice To Have
Willing to Give Up

class and appointment booking

automated billing

mobile-friendly

brand customization

email integration

mobile app

flexible reporting

parent-child profiles

gift card support
Putting your priorities down on paper helps you organize your thoughts during demos and better evaluate and compare software options for your business. And now that you have a solid understanding of your own needs, it's time to actually start looking at scheduling software solutions.


Form Your Shortlist
Plugging 'best scheduling software' into Google is going to give you a lot of search results. The results will narrow for 'scheduling software for gyms' or 'scheduling software for yoga studios,' but you're still going to be faced with a ton of options.
Creating a shortlist from the dozens of software solutions available for enrollment-based businesses is another big task. Your must-haves list will help you easily eliminate a few of the options. Here are a few other things to think about during your search process:
Read customer-written product reviews across various sites, paying attention to the both the good and the bad. You'll start to notice points about the product or the service that come up again and again. Customer reviews are inherently biased, but you can trust these repetitive points as little nuggets of truth about the company.
Search for non-sponsored, third-party articles that compare the 'best' software in your industry. Read several of them to identify which companies keep popping up on the lists. It's worth it to look into these as the most popular options, but if they don't feel right for you then keep looking!

Once you have a solid list of potential software, it's really up to you how you want to proceed with the next steps. Do you like talking to a specialist, seeing a live demo and getting your questions answered right away? Do you prefer a free trial that lets you explore the software on your own? Keep reading for tips on your next phase of the research process: trials and demos.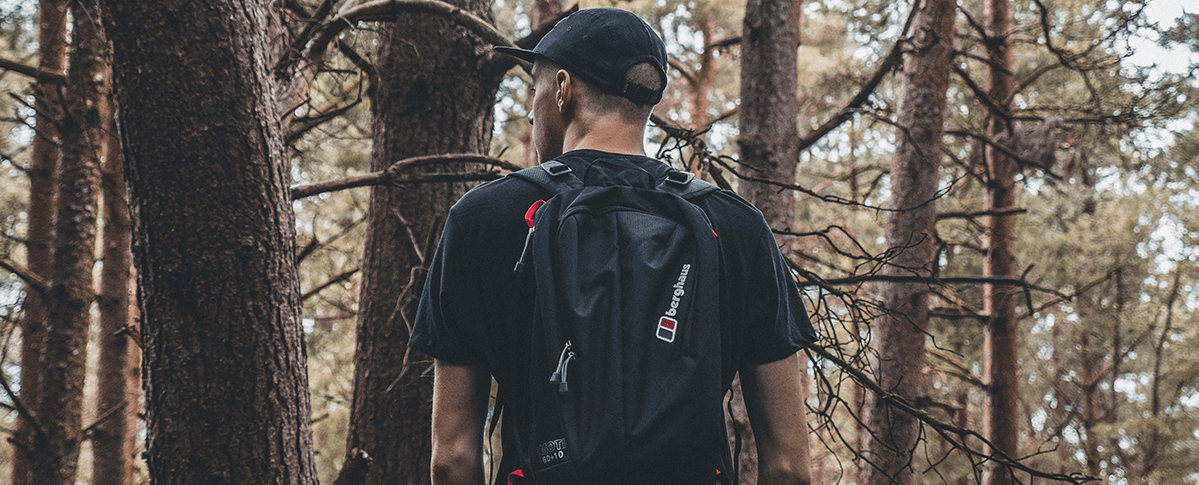 Trials & DemOS

This is the fun part, when you start to really consider each software option and imagine actually using them to manage your day-to-day business.

Free Trials
Trials allow you to jump right into the product without talking to a sales representative first (although, sometimes you do have to connect to a sales rep in order to activate it). There are two types of trials that you'll come across:
Access to sites that are filled in with data and allow you to complete a limited number of tasks within the product. These are good for getting a general feel of the product, and seeing how a fully built out site will look and function for clients and staff.


Blank test sites that give you full access to the product. These allow you to fill in your own business data, create services from scratch, and truly test the product's ease of use for your business.
Both types have value and can give you insight into what using the product for your own business would be like. Try to recreate your services within the trial site. Add clients and staff members, run reports, and all the other administrative tasks that you can think of. You're testing for functionality and ease of use. Make notes of anything that seems to be missing, so you can ask your sales rep about it later.
The Limits of the Trial
Trials are great for giving you a first impression of how intuitive the product is, but there's only so much you'll discover on your own in the quick trial period, especially if you've never used software like it before. That's why, unless the product proved to be completely wrong for your business model, you should follow up with the company. Product experts can show you features you may have missed, as well the tricks and quirks that can really make the software work for your unique business.


Software Demos
The typical software demo consists of two parts: a high-level product tour, and a more customized dive into the details based on your questions or particular industry. This is your opportunity to ask your questions and find out if the software has the functionality to meet your business needs.
It's best to cluster your demos so you them all within a few days of each other. It makes comparing the options easier. How many demos you ultimately see is up to you, but we recommend at least two or three. And if none of those feel right, keep looking. The right software is out there.
During each demo, keep your lists in front of you so you can ask about each must-have feature. And most importantly, take notes. Jot down your thoughts immediately after each demo while everything is still fresh in your mind. It's amazing how quickly you can forget the details, especially if you're seeing multiple demos in a day.
A Two-Way Conversation
You'll be doing some talking during the demo, too. Your sales rep will ask you about how you run your business now (or how you plan to, if you're a new owner), including how you manage your services and clients. Be open about your business model and the struggles you have with your current administrative process. The sales rep is trying to learn about your business so they can help determine if their software is a good fit for you.
Trial or Demo?


Some companies make this choice easy for you by only offering demos, but when a free trial is an option, which one should you do first?
We recommend starting with the trial, and here's why: If the software is truly intuitive, you shouldn't need a full demo in order to figure out how to complete basic tasks like creating a service or adding a client. If it takes you more than 5 or 10 minutes to understand, using the software may not be as simple as the company claims.
That said, don't toss an option aside just because the trial wasn't as perfect as you hoped. There are insights about the company and the product that can't be gained from a trial alone. That's where the demo comes in.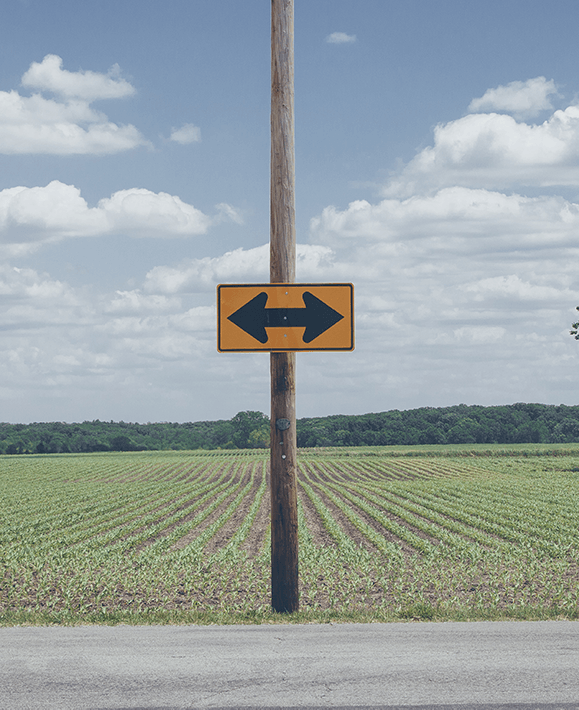 What To Look For
Trial or demo, there are boxes that you'll want to check to make sure the software has the basic functionality you need, and that it's flexible enough to adapt to your unique business. Those boxes are unique to your business, but think of it like you're a journalist gathering information and ask yourself "who, what, where, when, and why."
WHO is going to be using the software? Consider not only your own needs, but also those of your staff and clients. Can the software provide a superior user experience for everyone?


WHAT flexibility do you have? This your list of must-haves and willing-to-give-up. The software probably won't be able to do everything you want, but can it do enough?


WHERE will the software be used? Where are you when you need access to your software? Where are you clients when they want to browse and enroll in your services? Probably not always near a desk. Double-check the mobile capabilities of the software on both the front- and back-ends.


WHEN do you need the software in place? Be sure to ask about onboarding during your demo and how long the process typically takes.


WHY do you need new software? It's easy to get distracted by the latest, cutting-edge technology. There's nothing wrong with a little flash, but you'll want to frequently refer to your must-haves list so you can stay focused on the functionality you really need.
Having these questions in mind as you research your software options will help you organize your thoughts and determine which software is truly the best fit for your business needs. Keep seeing demos until you have a narrowed-down list of two or three softwares that are strong contenders.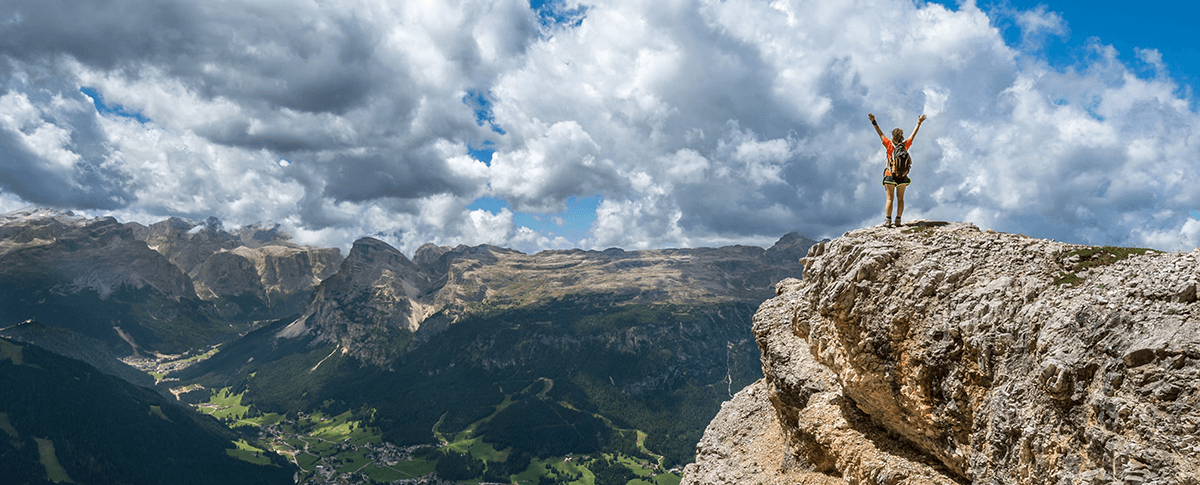 The Decision
This is it, the home stretch. It's time for you to decide which software will become the hub of your business operations. Maybe you have a frontrunner at this point, but it's ok to still be unsure. Either way, take some time to really think about and compare your options.
Remember that no software is going to be perfect, but some will fit your business better than others. Use your Features List and demo notes to see if one software is clearly superior in terms of functionality. Read online reviews to gain insights from real users. And remember that there are factors beyond functionality that are important, too.
Beyond The Features
The company is every bit as important as the software. Since you'll be heavily relying on the software to run your day-to-day administration, you really want to feel like you're hiring a business partner and not just buying a product.
How reliable is the software? Take a look at the uptime history. Is it stable? When there is downtime, how long does it last? Trusting your software to stay online goes a long way in giving you peace of mind.


What level of support does the company offer? When you have questions, how hard is it going to be to get an answer? Customer reviews can give you insight into this, which is why it's important to read a lot of them.
The last bit of advice we can offer is to trust your gut. You'll be putting a lot of trust into the software and the people behind it, so at the end of the day you want to genuinely like the company you choose. Your software isn't meant to be a burden. It's meant to ease stress, streamline operations, and help you get out from behind the desk and back to teaching.
Good luck out there.