00.
Staff Training
We can help you onboard your new instructors or offer a refresher course to new managers and admins. Our additional staff training covers:
Staff Roles/Permissions
Notification Settings
The Today Page
Clients and Schedule Navigation
Taking/Confirming Attendance
Rosters and Bulk Enrollment
Making a Sale and Adding Discounts
Training recorded and sent to you
Additional topics can be arranged upon request.
$250 for a 90-minute session
01.
Premium Reporting Support
You can customize Dashboards within Premium Reporting to display tiles that are specific to your needs. Building out custom dashboards does require some technical knowledge, which is why we also want to provide you with the option of hiring a Pike13 specialist to build them out for you.
The service includes a consultation first to ensure we have a clear understanding of what you need.
Pricing Upon Request
Consulting Services

We partner with business consultants who specialize in the class-based industry and are available to consult with you on any aspect of your fitness business.

WHY Coaching & Consulting
Cherise Ann Beardsley opened a studio from the studs up and worked with two international fitness franchises before starting her career as a Business Consultant in the boutique fitness industry. She has worked with all business types, from small scale, in home, individual operations, to businesses with multiple locations, bringing in multiple six figures.
Teresa Z. Consulting
Teresa Zanardelli is the founder and owner of Teresa Z Consulting. She has worked in the yoga industry since 2009 as an instructor, studio manager, and studio owner. She specializes in helping health & wellness business and studio owners with pricing structure, sales process, retention, staff management and customer experience strategies – all resulting in business success and growth.
Orange Clever Studio
Magdalena Martinez is the founder of OrangeClever Studio, bringing 7+ years of experience in graphic design services like logo creation, printed material design as business cards and corporate identity design, digital illustrations, and web design. She specializes in working with small business owners and non-profit organizations, making their ideas a reality, and helping their business grow with their personality and creative identity.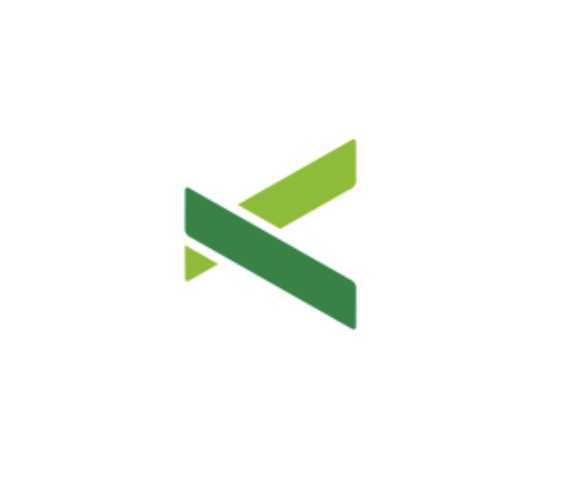 Request Pike13 Services
Are you a Pike13 customer interested in additional staff training or Premium Reporting support? Book a time with a Pike13 team member to get started.