CONVENIENT, RELIABLE, INTUITIVE
---
Fitness Studio Management
Pike13 software is clean, intuitive, and built for the on-the-go fitness professional. You're able to access schedules, client profiles and reporting from any mobile device. And with 99.96% uptime, Pike13 is the most reliable scheduling software available for fitness studios.
From your website or with the free Pike13 Client App, your members will be able to conveniently access your studio's schedule, enroll in classes and update their payment information.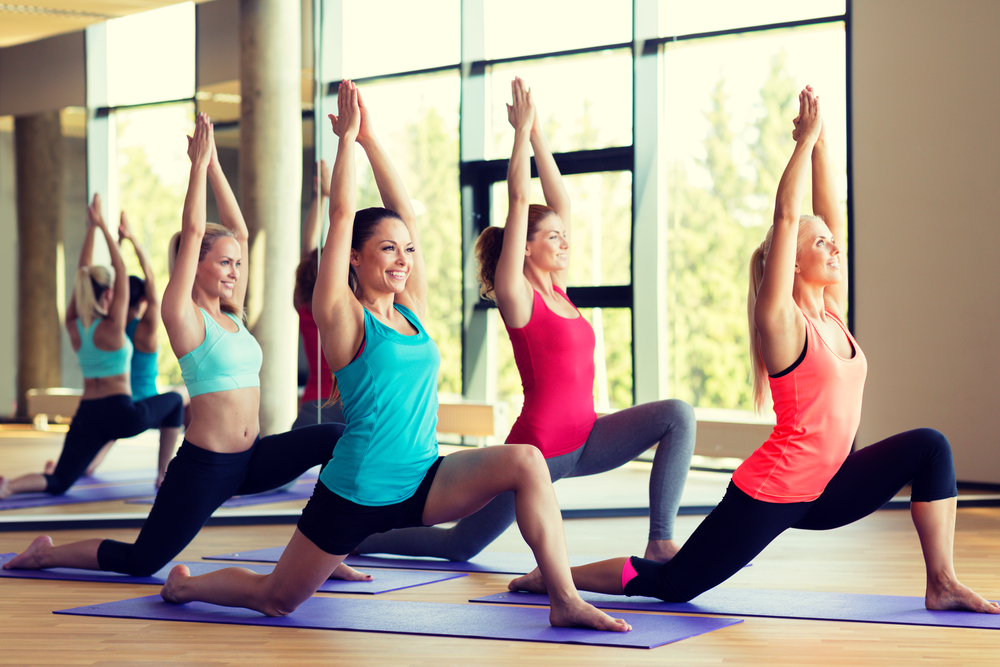 Easy to Use
Pike13 streamlines the administrative processes that you use to run your day-to-day business. It's fast and easy to set up new services. You can access schedules, client information and reporting from any desktop or mobile device.
The Staff App allows you and your instructors to enroll clients, track attendance, document client information and progress, and sell merchandise. Whenever you need it, Pike13 is conveniently there.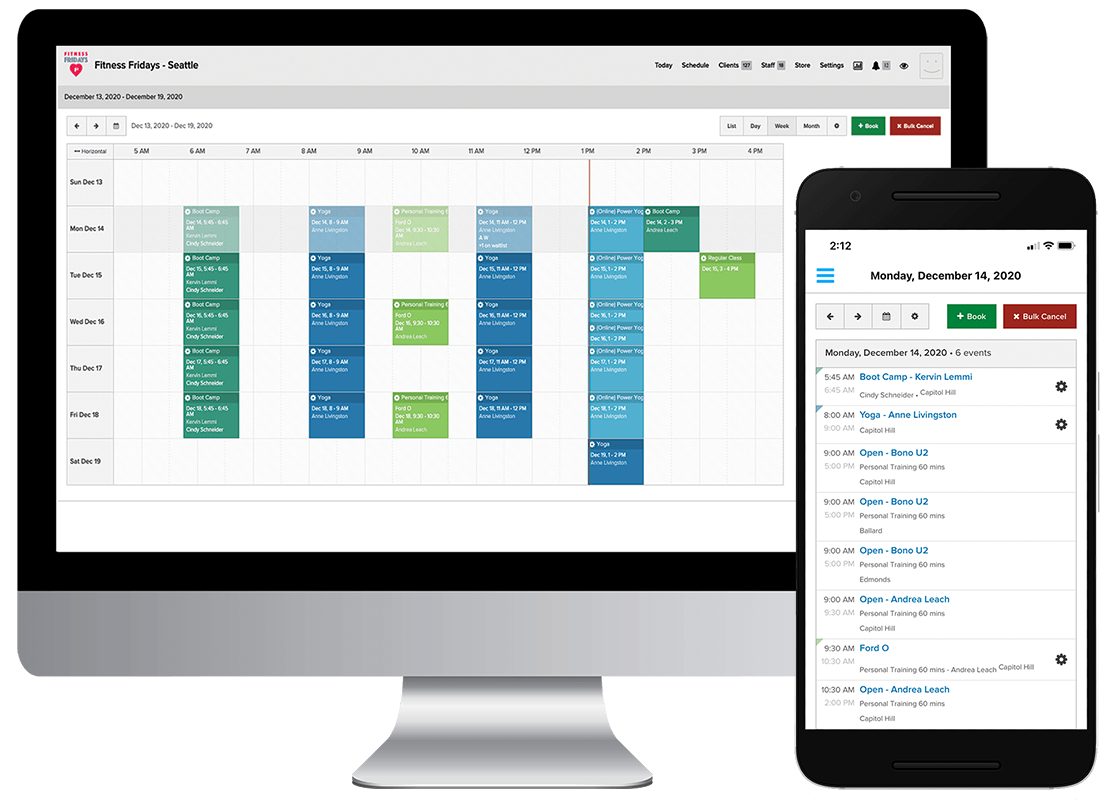 No Cross-Promotion
We know that you're protective of your clients. That's why we'll never cross-promote businesses on the Pike13 platform. When your clients log into Pike13, they'll see only your services.
You also don't ever have to worry about paying for growth. No matter how many clients you gain at a location, the price for your Pike13 site remains the same.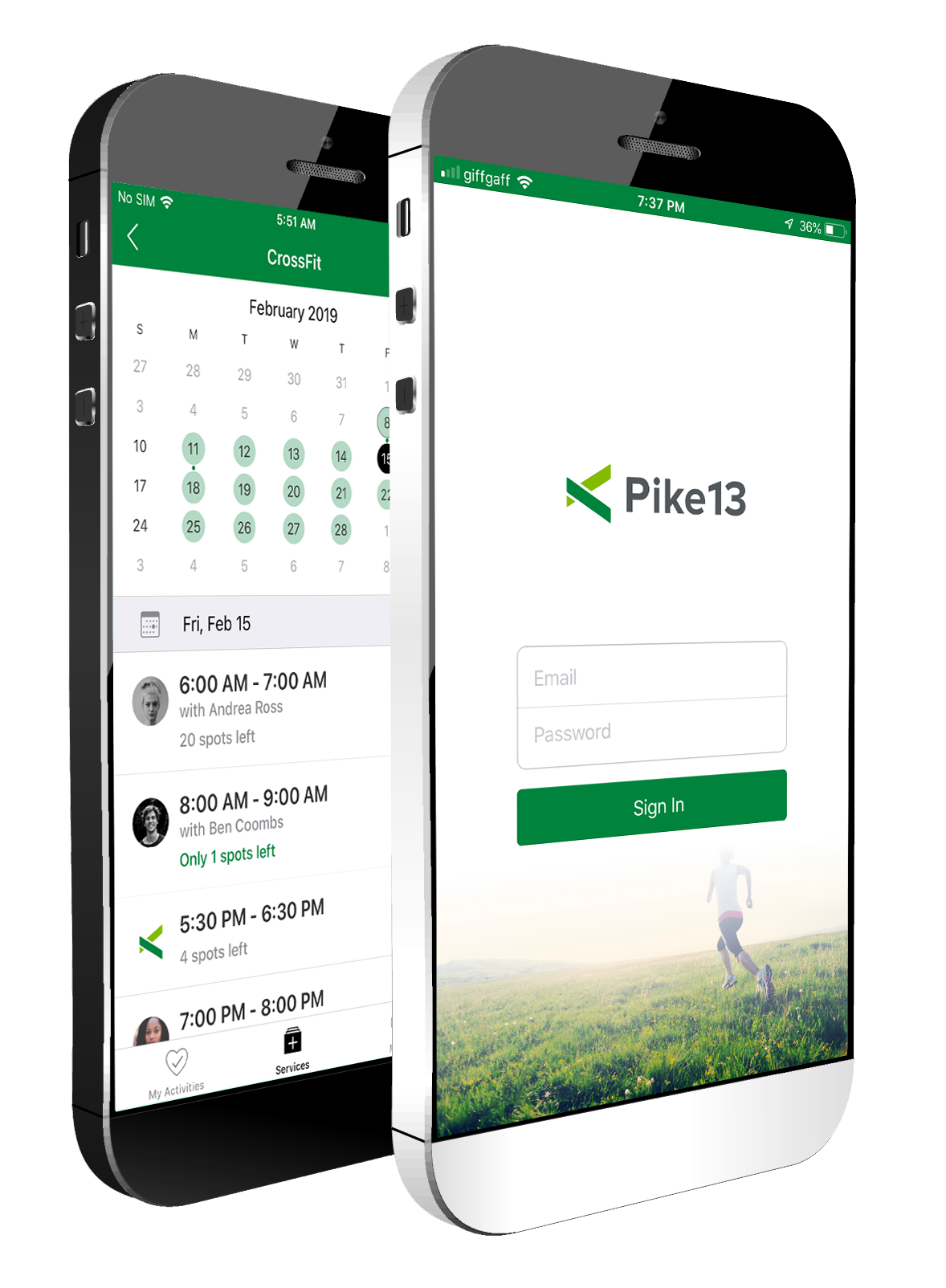 I enjoy the options for courses and series in Pike13, and most things I can figure out on my own without calling customer service, so it is easy to use. I like the reports feature and making schedules is pretty easy as well.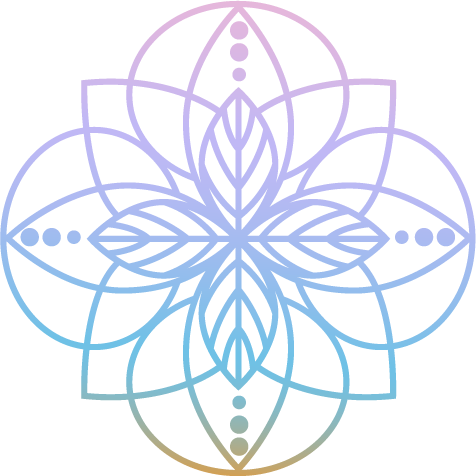 Mallory Quinn
Owner | Kinetic Soul Studio
Streamlines the Virtual Process
Pike13 integrates with Zapier to support virtual lessons. Create Zaps to automatically generate links to virtual classrooms in Zoom, Facebook, or any other streaming platform. The link and any subsequent updates are automatically shared with enrolled clients.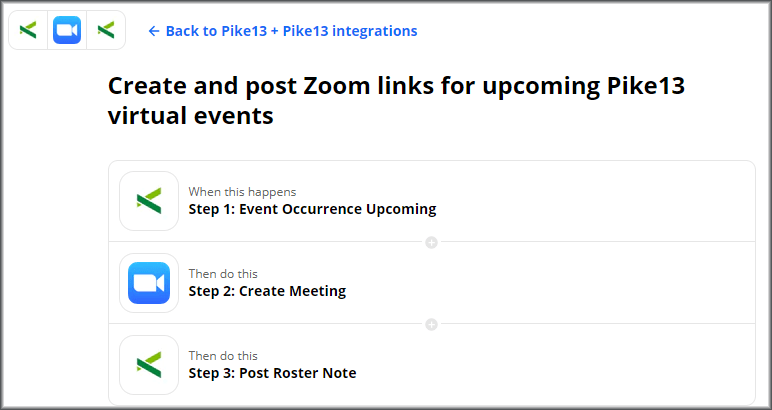 Reliable Support
At 99% uptime, Pike13 won't throw off the flow of your business. Our on-site development team works hard to provide the most reliable scheduling software available for fitness studios. And if you run into an issue, don't worry. Pike13 customer support is the best in the industry.